Americunt Shirt, Hoodie, Sweatshirt, Women Tee
Americunt Shirt, Hoodie, Sweatshirt, Women Tee is a bold and provocative piece of clothing that is perfect for anyone looking to make a statement. This shirt features a graphic of an American flag with the word "Americunt" printed in bold, white letters. The design is simple yet striking and is sure to get people talking.
Made from high-quality materials, this shirt is soft, comfortable, and easy to care for. It features a classic fit, short sleeves, and a crew neckline, making it perfect for casual wear. It's available in a range of sizes, so you can easily find the perfect fit for your body type.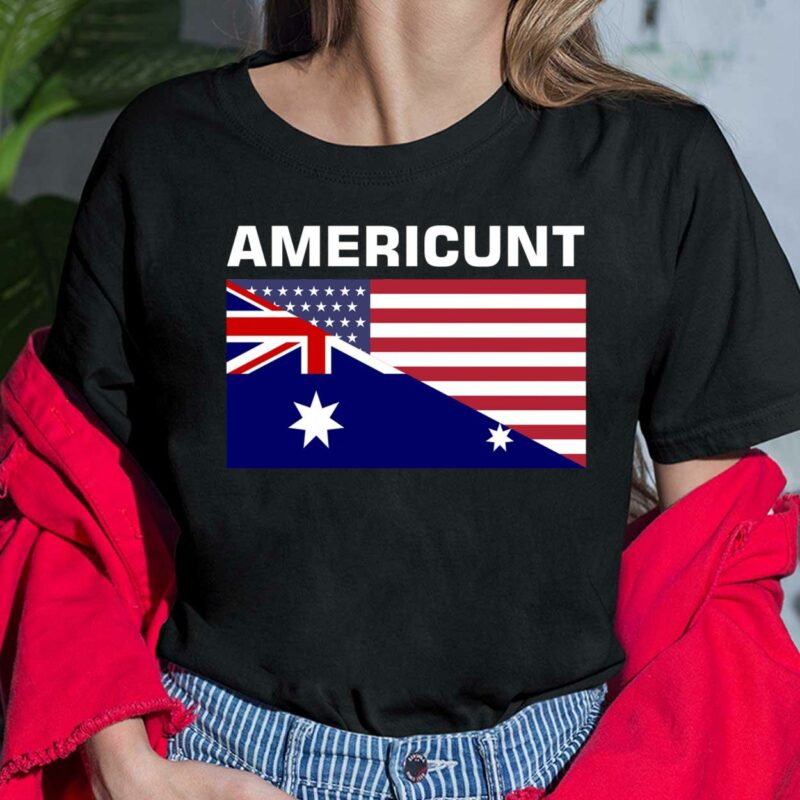 One of the best things about the Americunt shirt is its message. The use of the term "Americunt" is provocative and controversial, and it's meant to challenge traditional ideas about American exceptionalism. It's a great way to start conversations and make people think about the complex issues surrounding patriotism and national identity.
Overall, the Americunt shirt is a powerful and thought-provoking addition to any wardrobe. Whether you wear it to a protest, a political rally, or just around the house, it's sure to get noticed and spark conversations. So, go ahead and add this shirt to your collection today and show off your unique perspective on American identity and patriotism.