Arizona Zac Gallen Shirt, Hoodie, Sweatshirt, Women Tee
Arizona Zac Gallen Shirt, Hoodie, Sweatshirt, Women Tee pays tribute to the talented baseball player Zac Gallen, who represents the Arizona Diamondbacks. This shirt is a must-have for fans of the team and supporters of Gallen's exceptional skills on the field.
The front of the shirt features a dynamic and action-packed design that showcases Gallen in his Arizona Diamondbacks uniform. The artwork portrays him in a pitching stance, capturing the intensity and determination that defines his playing style. The use of vibrant colors brings the design to life, creating a visually striking representation of Gallen's presence on the baseball diamond.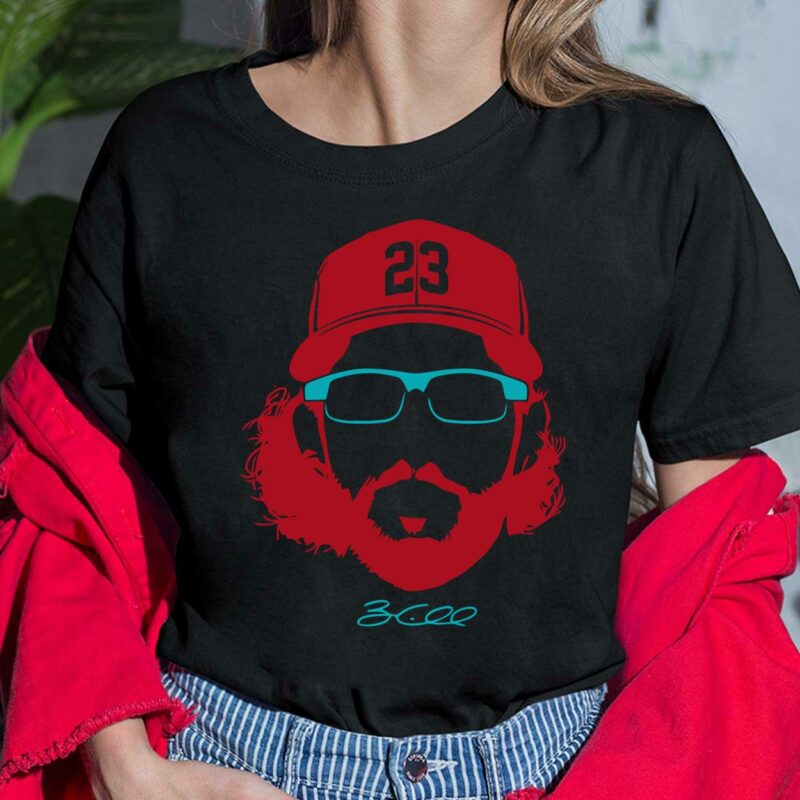 Emblazoned across the chest are the words "Arizona Zac Gallen," boldly showcasing both the team and player's name. This allows fans to proudly display their support for both the Arizona Diamondbacks and Gallen's exceptional contributions to the team.
Crafted from high-quality materials, the shirt ensures comfort and durability. Its soft fabric offers a comfortable fit, making it suitable for wearing during games or as everyday casual wear. The shirt is available in various sizes, allowing fans of all ages and body types to find their perfect fit and proudly wear their allegiance.
The Arizona Zac Gallen shirt serves as a symbol of admiration and support for both the player and the team. By wearing this shirt, fans can proudly showcase their love for baseball and their appreciation for Gallen's talent and dedication to the sport. It is a garment that embodies the excitement and camaraderie of being a part of the Arizona Diamondbacks fan community.
Products Detail:
| | |
| --- | --- |
| Material | Cotton |
| Color | Various Colors |
| Size | From S to 5XL |
| Style option | T-shirts, Hoodies, Tank Tops, Youth Tees, Long Sleeve Tees, Sweatshirts, Unisex V-neck |
| Shipping | From the USA |
| Brand | Lelemoon |