Aurora Tour Shirt
The Aurora Tour Shirt is the perfect addition to your wardrobe for any adventure. Made from high-quality, breathable fabric, this shirt is designed to keep you comfortable and stylish during your travels.
The shirt features a unique and eye-catching Aurora graphic on the front, which is inspired by the stunning natural phenomenon that lights up the night sky. The graphic is printed using state-of-the-art technology, ensuring that it will maintain its vibrant colors even after multiple washes.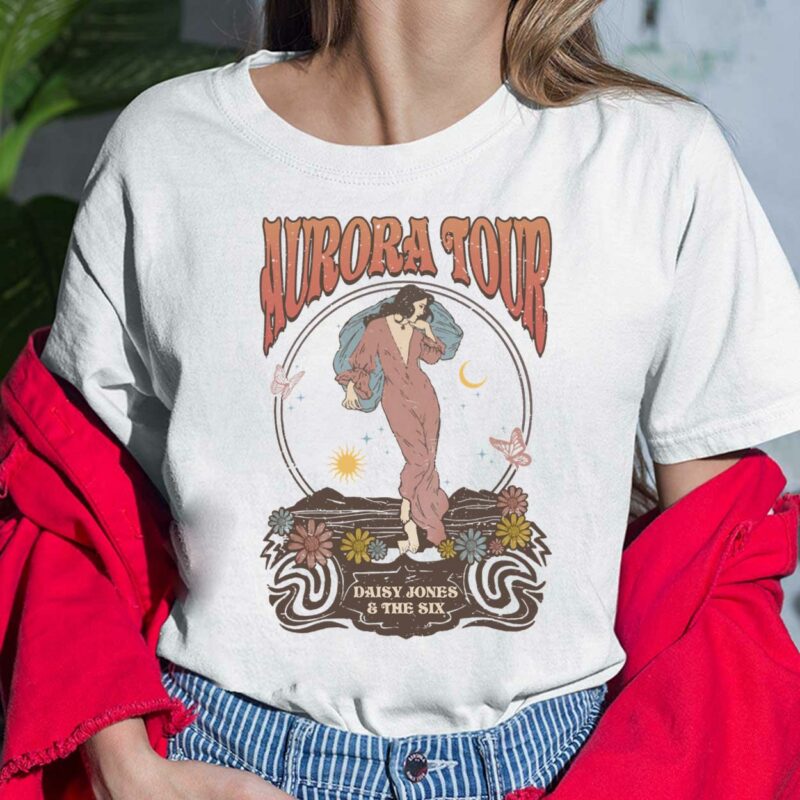 The Aurora Tour Shirt is available in a range of sizes, making it suitable for both men and women. It has a relaxed fit and is designed to be worn tucked in or left untucked, depending on your preference.
Whether you're planning a camping trip, a hike in the mountains, or a sightseeing tour, the Aurora Tour Shirt is the perfect choice for any adventure. With its comfortable fit and stylish design, you'll look and feel great wherever your travels take you.