Ball Is Life Caitlin Clark Is Love Shirt, Hoodie, Sweatshirt, Ladies tee.
If you're a basketball fan, you know that the game is more than just a sport – it's a way of life. And if you're a fan of rising star Caitlin Clark, you know that she embodies everything that makes basketball great: skill, passion, and a fierce determination to succeed.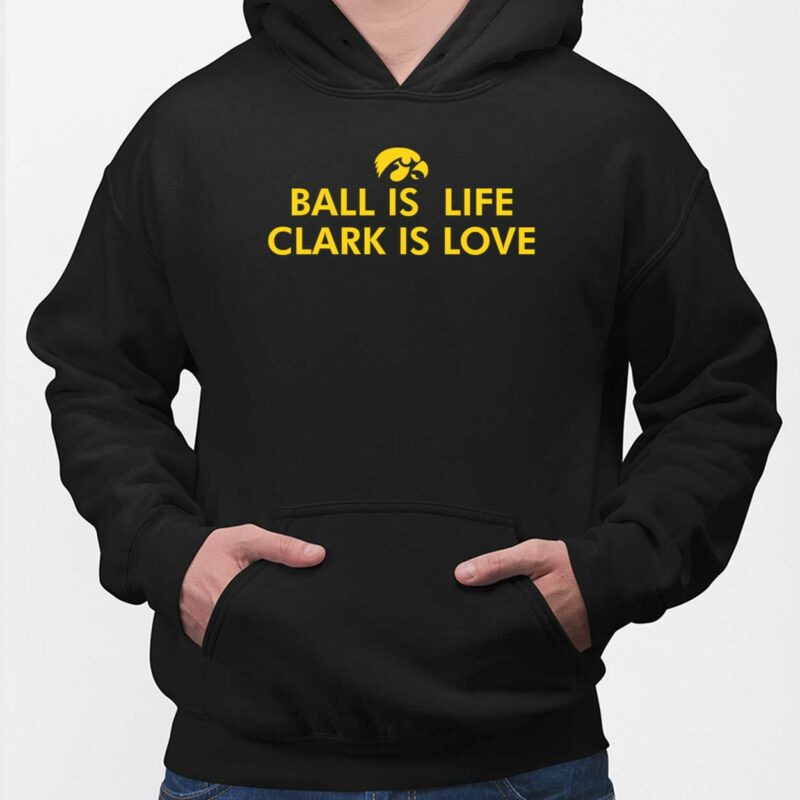 Now, you can celebrate your love for basketball and Caitlin Clark with the Ball Is Life Caitlin Clark Is Love shirt. This stylish and comfortable t-shirt features a bold design that showcases your passion for the game and one of its brightest young stars.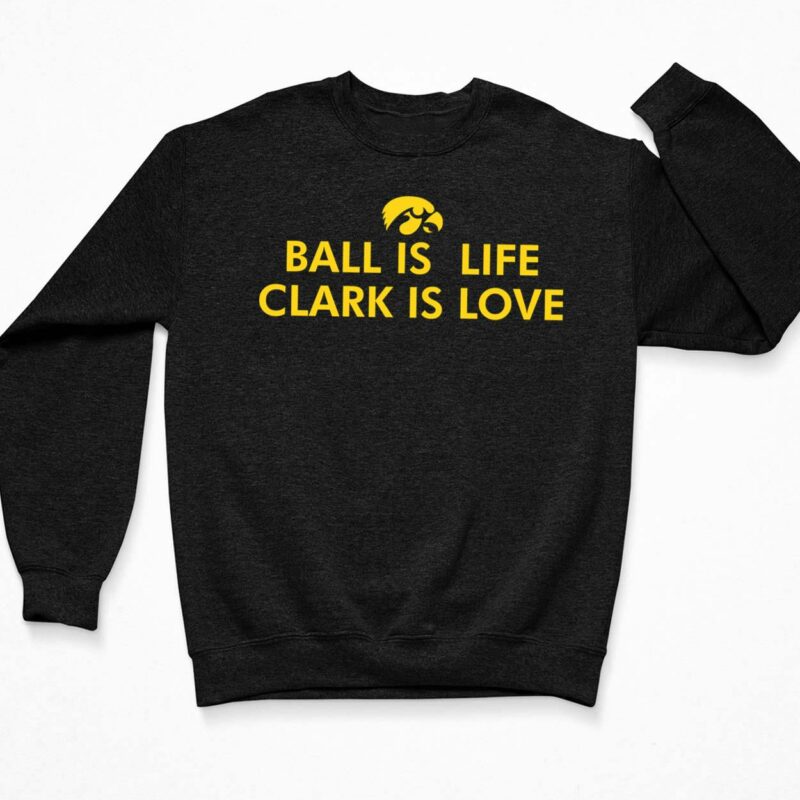 Made from soft and durable cotton, this shirt is perfect for game day, workouts, or just hanging out with friends. And with its eye-catching design and comfortable fit, you'll be sure to turn heads wherever you go.
But the Ball Is Life Caitlin Clark Is Love shirt isn't just a great addition to your wardrobe – it's also a great way to show your support for women's basketball and one of its most exciting players. So why wait? Order your shirt today and show the world that basketball truly is life.