Bdsm Buddhism Shirt
The BDSM Buddhism Shirt is a unique and striking piece of apparel that combines elements of both the BDSM and Buddhist lifestyles. Made from high-quality materials, this shirt features a bold design with intricate images of Buddhist symbols and bondage gear, creating an intriguing juxtaposition of the two worlds.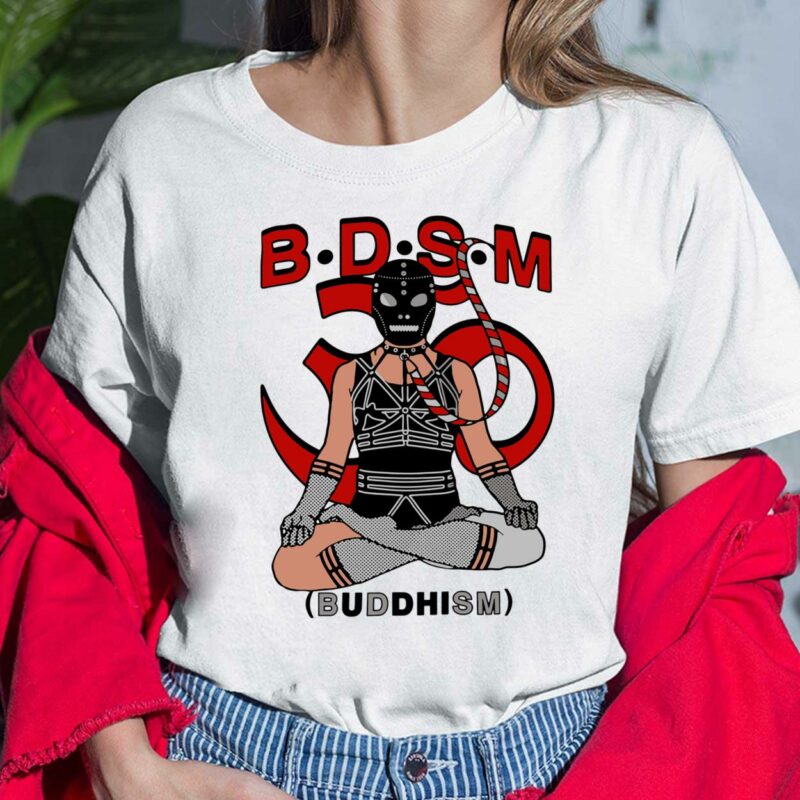 Whether you're a follower of the BDSM lifestyle, a Buddhist practitioner, or simply someone who appreciates unique and unconventional fashion, this shirt is sure to turn heads and spark conversations. Its comfortable fit and durable construction make it perfect for wearing to events, parties, or just as an everyday statement piece.
So if you're looking for a shirt that combines edgy, provocative style with deep spiritual symbolism, look no further than the BDSM Buddhism Shirt.