Can't Park Here Shirt
The "Can't Park Here" shirt is a humorous and attention-grabbing piece of clothing designed to express frustration with inconsiderate parking behavior. The shirt typically features a bold, eye-catching graphic or text that clearly conveys the message that parking in a particular location is prohibited or unacceptable.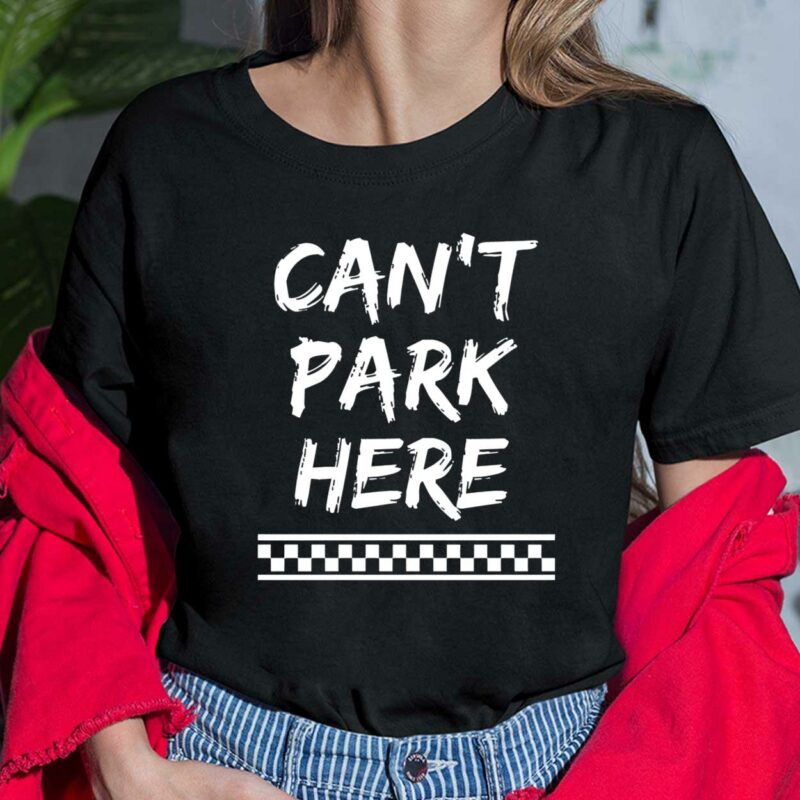 This shirt is perfect for anyone who is tired of dealing with parking problems, whether it's in a busy city or a crowded parking lot. It's a great way to make a statement and let others know that you won't tolerate irresponsible parking behavior.
The shirt is available in a variety of sizes and colors to suit different preferences, and it's made from high-quality materials that are comfortable and durable. It's easy to care for and can be worn again and again, making it a practical and fun addition to any wardrobe.
Overall, the "Can't Park Here" shirt is a fun and lighthearted way to express frustration with parking problems, and it's sure to get a lot of attention wherever it's worn.