Chicago Shirt, Hoodie, Sweatshirt, Women Tee
The Chicago Shirt is a stylish and vibrant piece of clothing that embodies the spirit and energy of the iconic city. Crafted with meticulous attention to detail, this shirt captures the essence of Chicago's rich cultural heritage and architectural marvels.
Made from high-quality fabric, the Chicago Shirt offers a comfortable fit and is designed to withstand the demands of everyday wear. Its soft and breathable material ensures optimal comfort, making it suitable for various occasions and seasons.
Featuring a captivating design, the Chicago Shirt showcases the city's skyline, with its magnificent skyscrapers and famous landmarks. The intricate artwork and vibrant colors pay homage to the city's diverse neighborhoods and cultural landmarks, reflecting the vibrant essence of Chicago.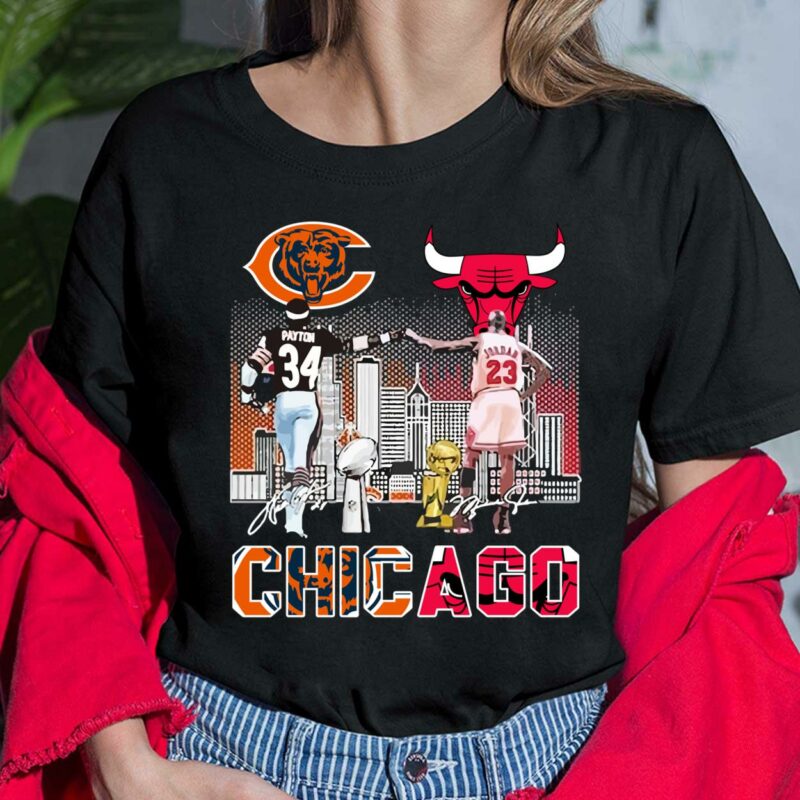 Perfect for both men and women, the Chicago Shirt is available in a range of sizes, ensuring a comfortable and flattering fit for everyone. It makes for an ideal souvenir or gift for friends and family who appreciate the charm and allure of Chicago.
With its exceptional craftsmanship, vibrant design, and undeniable charm, the Chicago Shirt is a must-have for anyone who wants to showcase their love for this remarkable city. Embrace the spirit of Chicago and wear it with pride.
Products Detail:
| | |
| --- | --- |
| Material | Cotton |
| Color | Various Colors |
| Size | From S to 5XL |
| Style option | T-shirts, Hoodies, Tank Tops, Youth Tees, Long Sleeve Tees, Sweatshirts, Unisex V-neck |
| Shipping | From the USA |
| Brand | Lelemoon |