Chicken House Concert Shirt, Hoodie, Sweatshirt, Women Tee
Chicken House Concert Shirt, Hoodie, Sweatshirt, Women Tee is a trendy and fashionable garment that captures the essence of a memorable music event. This shirt is a must-have for music enthusiasts and concert-goers who want to showcase their love for live performances.
Crafted from premium quality materials, the Chicken House Concert Shirt offers both comfort and style. The shirt is made from soft, breathable cotton fabric that feels gentle against the skin, ensuring a comfortable experience throughout the day or night. It is designed to withstand the demands of a concert environment while providing a relaxed fit.
The front of the shirt features a captivating graphic print, depicting a vibrant and energetic chicken-themed design. The design embodies the spirit of a lively concert atmosphere, with bold colors and eye-catching details. The Chicken House Concert Shirt showcases a sense of fun and excitement, making it an ideal choice for music lovers who enjoy expressing their passion through fashion.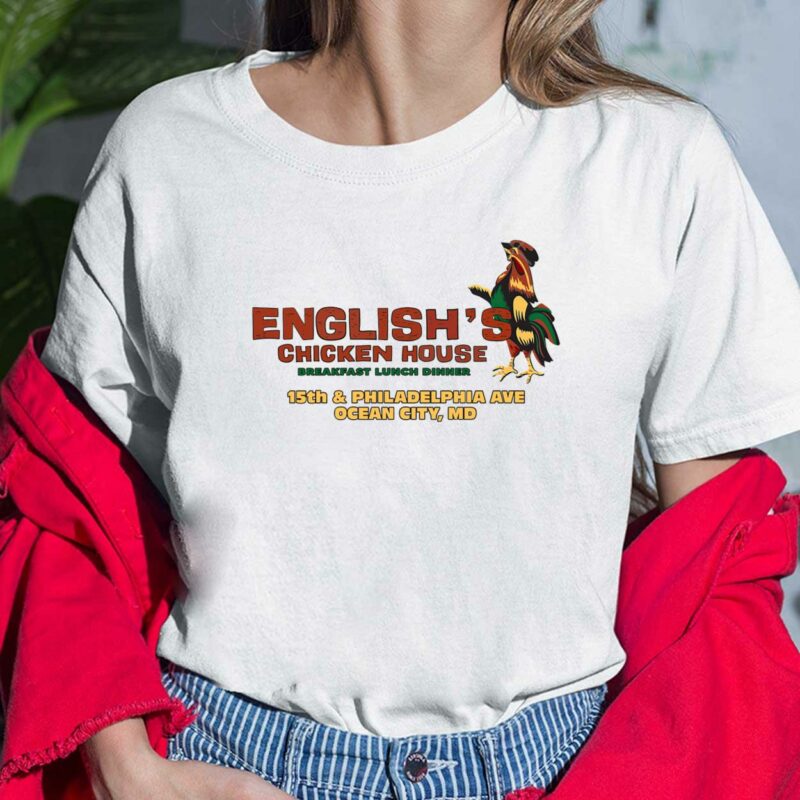 Available in a range of sizes, the Chicken House Concert Shirt caters to individuals of all ages and genders. Its versatility allows it to be paired with various bottoms, such as jeans, shorts, or skirts, offering numerous outfit possibilities for different occasions. Whether you're attending a music festival, a local gig, or simply want to make a stylish statement, this shirt is a fantastic addition to your wardrobe.
Not only does the Chicken House Concert Shirt serve as a fashion statement, but it also acts as a nostalgic keepsake, reminding you of the incredible memories associated with live music events. By wearing this shirt, you'll be able to connect with like-minded individuals who share a passion for music and create conversations that revolve around your favorite concerts.
If you're a music lover seeking a fashionable and comfortable garment that celebrates the thrill of live performances, the Chicken House Concert Shirt is the perfect choice. Its captivating design, comfortable fabric, and ability to evoke cherished memories make it an essential item for any music enthusiast's wardrobe.
Products Detail:
| | |
| --- | --- |
| Material | Cotton |
| Color | Various Colors |
| Size | From S to 5XL |
| Style option | T-shirts, Hoodies, Tank Tops, Youth Tees, Long Sleeve Tees, Sweatshirts, Unisex V-neck |
| Shipping | From the USA |
| Brand | Lelemoon |