CSUN Night Dodger Bucket Hat 2023
| | One size |
| --- | --- |
| Circumreference, in | 22.80 |
| Crown height, in | 3.50 |
| Bill length, in | 3.03 |
The CSUN Night Dodger Bucket Hat 2023 is a stylish and symbolic accessory that merges. The CSUN Night Dodger Bucket Hat could be part of a promotional event or collaboration between CSUN and the Dodgers, fostering a sense of community and unity.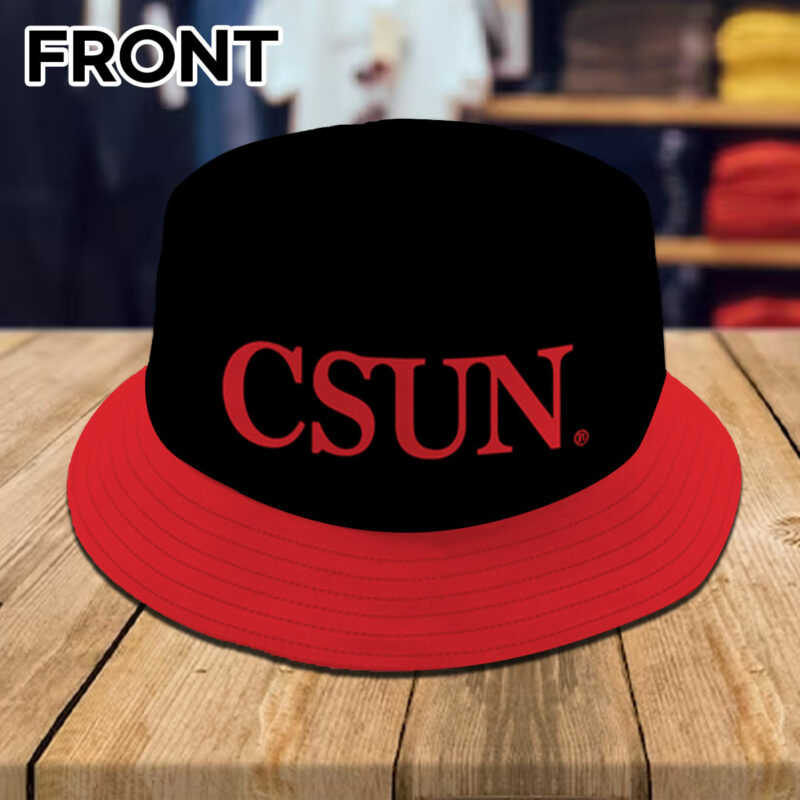 The CSUN Night Dodger Bucket Hat not only adds a fashionable touch to the wearer's ensemble but also contributes to a sense of camaraderie among attendees who share an appreciation for the intersection of education and sports pride.
When attending the event, individuals can expect to immerse themselves in an atmosphere that celebrates their educational journey as well as their passion for baseball. It provides an opportunity to connect with fellow CSUN students, alumni, and Dodgers enthusiasts who share in the experience.
In summary, the CSUN Night Dodger Bucket Hat 2023 is a stylish and functional accessory that seamlessly blends university pride with support for the Los Angeles Dodgers. It embodies collaboration, unity, and a shared affection for both education and sports, making it a standout choice for fans and alumni seeking to showcase their affiliations in a distinctive and meaningful manner.
Printed with high-quality design patterns, fashionable and versatile, it's easy to wear when going out or commuting
Made of 100% polyester

Limited to pratical production, do not place important designs at the seams, there is a risk of being cur off

For custom areas please refer to the Yoycol mockup generator for details.

This product is made on-demand. No minimums.

There are multiple shipping methods available, and the fees may vary depending on the location and the shipping method.
Size Guide