Curby Brick Meme Shirt, Hoodie, Sweatshirt
The Curby Brick Meme T-Shirt is a delightful and humorous addition to any wardrobe, perfect for those who appreciate internet culture and quirky humor. This shirt pays homage to the iconic "Curby Brick" meme that has taken the online world by storm.
The design features a pixelated brick with a whimsical face that captures the essence of the meme. The brick's playful expression is sure to bring a smile to anyone's face, and it's a conversation starter wherever you go.
Crafted from high-quality, soft cotton, this T-shirt ensures comfort throughout the day. The classic crew neck and short sleeves make it suitable for various occasions, from casual outings to meme-themed events or even as sleepwear for meme enthusiasts.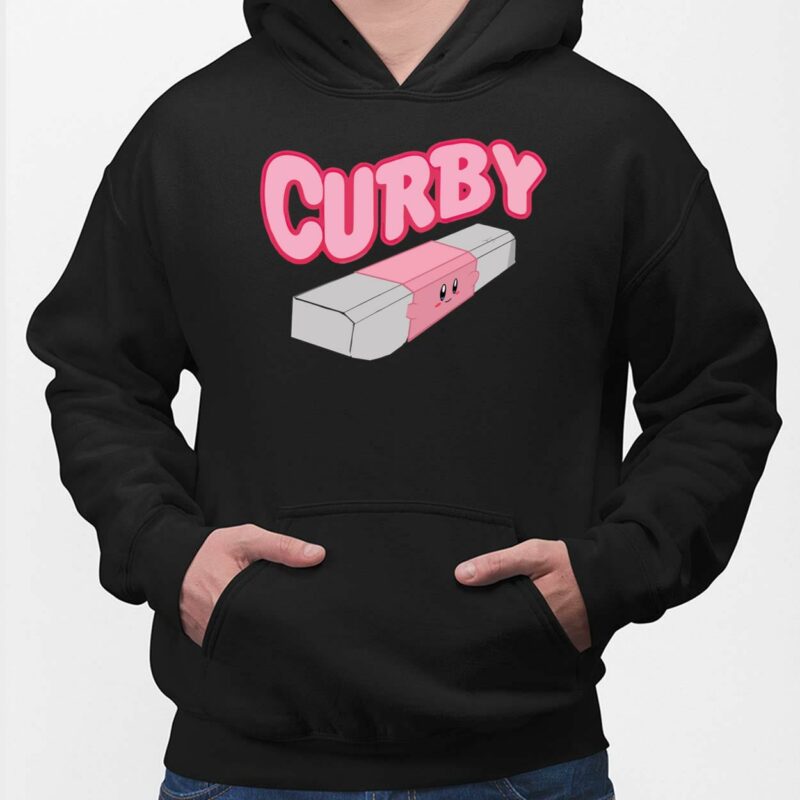 Available in a range of sizes, the Curby Brick Meme T-Shirt accommodates different body types and preferences. Its versatile design allows it to be paired with jeans, shorts, or sweatpants, making it a versatile addition to your closet.
Whether you're a die-hard meme aficionado or just someone looking to add a touch of humor to your attire, the Curby Brick Meme T-Shirt is a fantastic choice. Embrace the internet's favorite brick meme and let your fashion sense shine with this playful and trendy shirt.
Products Detail:
| | |
| --- | --- |
| Material | Cotton |
| Color | Various Colors |
| Size | From S to 5XL |
| Style option | T-shirts, Hoodies, Tank Tops, Youth Tees, Long Sleeve Tees, Sweatshirts, Unisex V-neck |
| Shipping | From the USA |
| Brand | Lelemoon |