Dixieland Deligh Shirt, Hoodie, Sweatshirt, Women Tee
Dixieland Deligh Shirt, Hoodie, Sweatshirt, Women Tee is a charming and nostalgic piece of clothing that pays tribute to the vibrant culture of the American South, particularly the Dixieland region. This shirt features a delightful design that captures the essence of the region's music, cuisine, and warm hospitality.
Made from high-quality materials, the shirt offers both comfort and durability. It comes in various sizes to cater to different body types and preferences. The design showcases iconic elements such as musical instruments, mouthwatering Southern dishes, and images reminiscent of the picturesque Southern landscapes.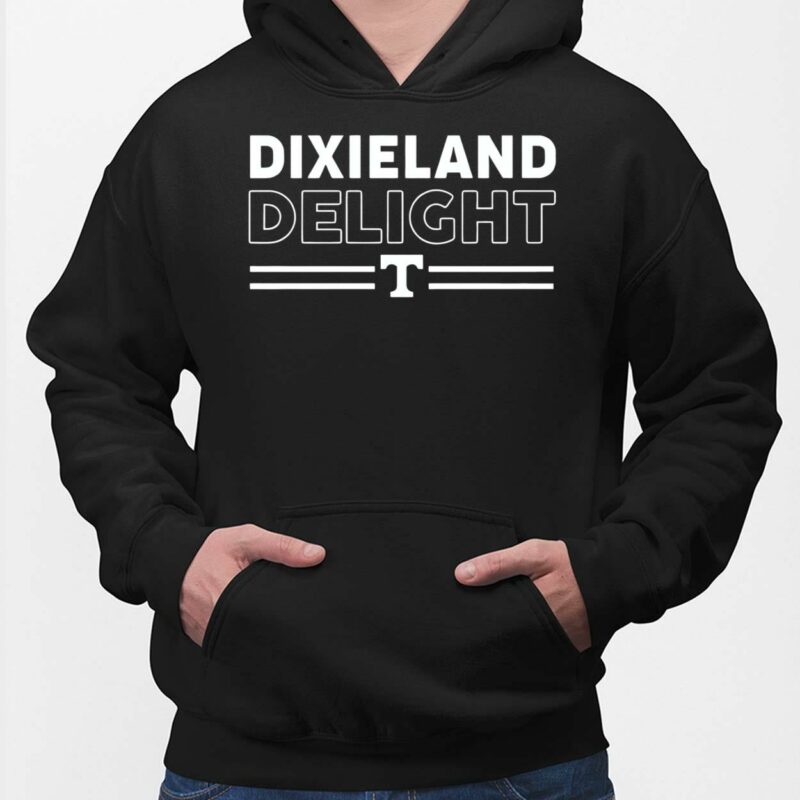 Wearing the Dixieland Deligh Shirt, Hoodie, Sweatshirt, Women Teeis a fantastic way to showcase your love for Southern traditions and heritage. Whether you're a native Southerner or simply appreciate the charm of the region, this shirt serves as a statement piece that invites conversations and fosters a sense of community.
The shirt celebrates the diverse and rich cultural tapestry of the American South, showcasing the region's deep musical roots, delicious culinary traditions, and the renowned Southern hospitality that welcomes visitors with open arms. It encapsulates the joyous spirit and laid-back atmosphere associated with the Dixieland region.
By donning the "Dixieland Delight" shirt, you can proudly display your connection to the Southern heritage and share your appreciation for the unique blend of history, music, and cuisine that make the region truly special.
Products Detail:
| | |
| --- | --- |
| Material | Cotton |
| Color | Various Colors |
| Size | From S to 5XL |
| Style option | T-shirts, Hoodies, Tank Tops, Youth Tees, Long Sleeve Tees, Sweatshirts, Unisex V-neck |
| Shipping | From the USA |
| Brand | Lelemoon |