Eagle Japanese Hawk Shirt
The Eagle Japanese Hawk Shirt is a stunning and symbolic piece of clothing that captures the majestic beauty of eagles and the rich heritage of Japanese culture. Inspired by traditional Japanese art, this shirt showcases intricate designs and exquisite craftsmanship.
Crafted with meticulous attention to detail, the Eagle Japanese Hawk Shirt features a captivating illustration of a soaring eagle, symbolizing power, strength, and freedom. The artwork is reminiscent of traditional Japanese ink paintings, with bold brushstrokes and a sense of dynamism. The vibrant colors and intricate patterns add depth and visual interest to the design.
Made from high-quality materials, this shirt offers both comfort and durability. The fabric is soft and breathable, allowing for a pleasant wearing experience. The shirt is designed for a relaxed fit, providing ease of movement and versatility in styling.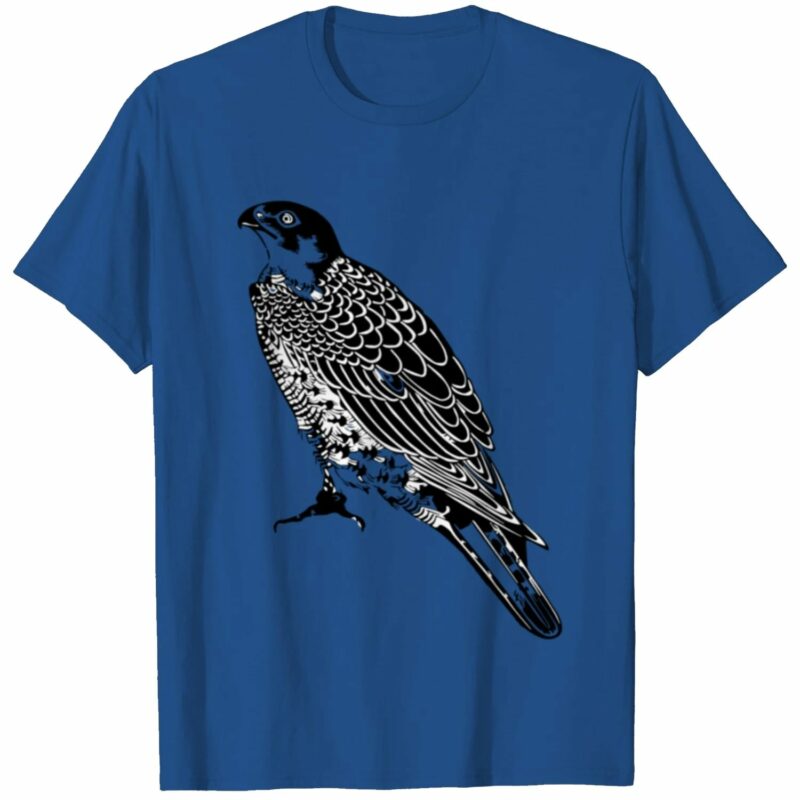 The Eagle Japanese Hawk Shirt is not only a fashion statement but also a celebration of Japanese culture. The eagle motif holds significance in Japanese folklore and represents qualities such as courage, resilience, and wisdom. By wearing this shirt, you can embody these powerful traits and embrace the spirit of the majestic eagle.
Perfect for casual outings or special occasions, the Eagle Japanese Hawk Shirt pairs well with jeans, khakis, or even traditional Japanese garments like hakama or yukata. It allows you to showcase your appreciation for Japanese art and culture while making a bold and fashionable statement.
With its captivating design and cultural significance, the Eagle Japanese Hawk Shirt is a must-have for those who admire the beauty of eagles and appreciate the rich heritage of Japanese traditions. Embrace the grace and strength of the eagle with this remarkable shirt.
Products Detail:
| | |
| --- | --- |
| Material | Cotton |
| Color | Various Colors |
| Size | From S to 5XL |
| Style option | T-shirts, Hoodies, Tank Tops, Youth Tees, Long Sleeve Tees, Sweatshirts, Unisex V-neck |
| Shipping | From the USA |
| Brand | Lelemoon |