Elemental Costume Wade Ripple Shirt
Elemental Costume Wade Ripple Shirt is a captivating tribute to the world of fantasy and imagination. This shirt offers a visual journey into the realm of elemental powers and magical transformations, all encapsulated in the character of Wade Ripple.
The design features a vivid portrayal of Wade Ripple in his elemental costume, showcasing his connection to the forces of nature. The intricate detailing and vibrant colors bring to life his persona as a wielder of elemental magic, creating a sense of wonder and excitement.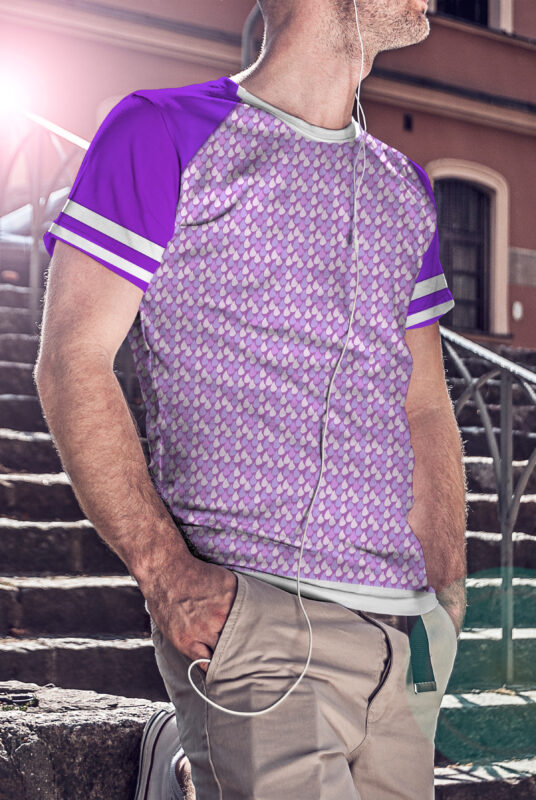 Crafted with care, the shirt is made from high-quality materials that ensure both comfort and durability. Its design allows for a relaxed fit suitable for various occasions, from fantasy-themed events to casual outings where you want to showcase your admiration for this enchanting character.
The "Elemental Costume: Wade Ripple" shirt transcends fashion; it's an homage to the imaginative worlds we love to explore. By wearing this shirt, you're not only expressing your affinity for captivating characters and stories but also immersing yourself in the magic of creativity and adventure. It's a unique way to connect with fellow fans, spark conversations, and celebrate the enchanting allure of the fantastical.