Go Pats Matthew Judon Sweatshirt, Hoodie
Go Pats Matthew Judon Sweatshirt, Hoodie is a true fan's dream come to life. This remarkable apparel showcases the perfect fusion of style and passion for football, making it a must-have for any die-hard New England Patriots supporter.
Crafted from premium-quality materials, Go Pats Matthew Judon Sweatshirt, Hoodieoffers both comfort and durability. The soft and cozy fabric ensures you stay warm during chilly game days, while the sturdy construction guarantees it will be a faithful companion season after season.
Go Pats Matthew Judon Sweatshirt, Hoodie design boasts an iconic representation of Matthew Judon, one of the team's most talented and revered players. The detailed graphics capture Judon in action, showcasing his signature moves and expressions. As you sport this sweatshirt, you proudly display your admiration for both the player and the team.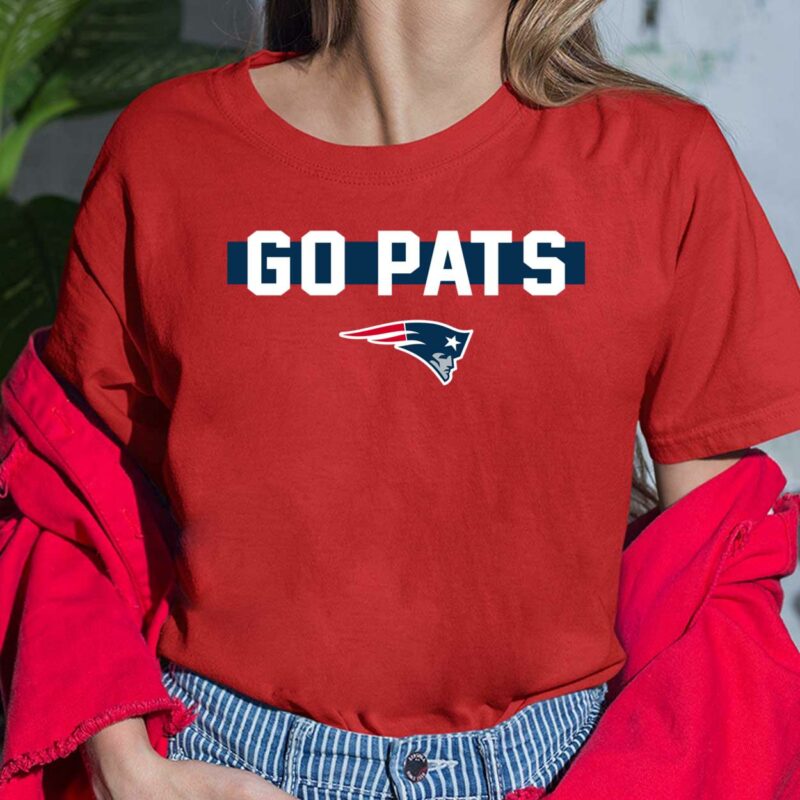 Its eye-catching navy blue color, accented with the Patriots' bold red and white colors, adds an extra touch of style that complements any outfit. Whether you're heading to the stadium, gathering with friends to watch the game, or simply going about your day, this sweatshirt effortlessly elevates your fandom to a new level.
Celebrate your love for the Go Pats Matthew Judon Sweatshirt, Hoodie. Join the ranks of fellow supporters, donning the Go Pats gear with pride and enthusiasm. Own this exclusive piece of fan merchandise and let it become an enduring symbol of your unwavering dedication to the team
Products Detail:
| | |
| --- | --- |
| Material | Cotton |
| Color | Various Colors |
| Size | From S to 5XL |
| Style option | T-shirts, Hoodies, Tank Tops, Youth Tees, Long Sleeve Tees, Sweatshirts, Unisex V-neck |
| Shipping | From the USA |
| Brand | Lelemoon |