Kevin Gausman Splitter Jersey 2023
Kevin Gausman Splitter Jersey 2023 is a must-have for fans of the talented baseball player, Kevin Gausman. This jersey is a special tribute to his signature pitch, the splitter, which has earned him recognition as one of the top pitchers in the game.
Designed with precision and quality in mind, this jersey boasts the player's name, "Gausman," and his jersey number, making it an authentic representation of his role on the field. The "Splitter" theme adds a unique touch, highlighting the pitch that sets him apart.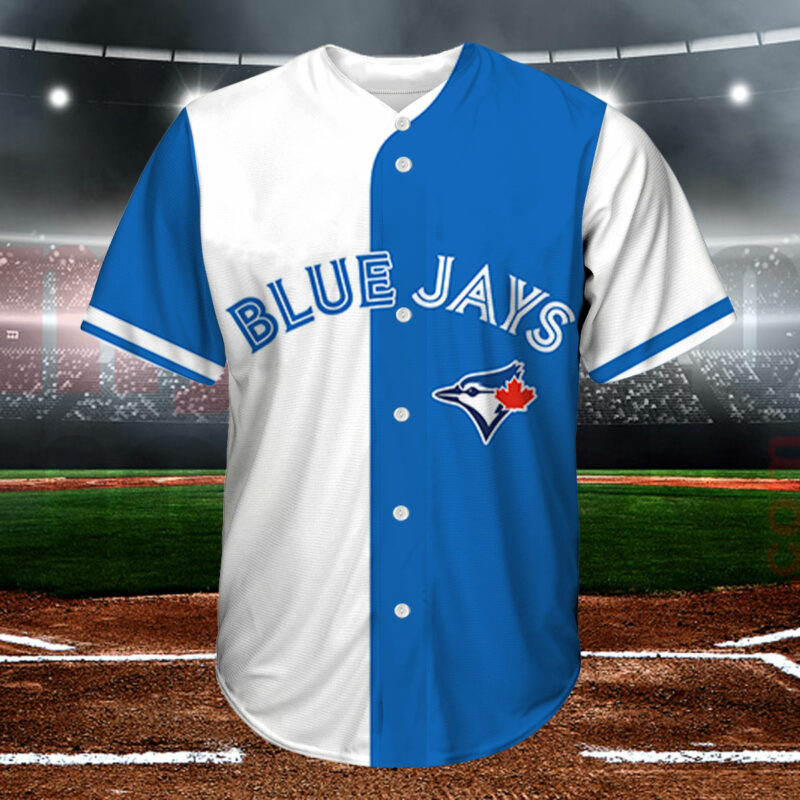 Whether you're watching the game live, attending a baseball event, or just want to support Kevin Gausman, this jersey is the perfect choice. It allows you to proudly represent your favorite player and his standout pitch, making it a collector's item for avid baseball enthusiasts.
Kevin Gausman Splitter Jersey 2023 is more than just sports apparel; it's a symbol of your admiration for a remarkable athlete and his exceptional skill set. Don't miss the opportunity to show your support—get your jersey today and wear it proudly throughout the baseball season!