Law And Order Svu Shirt
The Law and Order SVU shirt is a stylish and comfortable clothing item that is perfect for fans of the popular TV show. Made from high-quality materials, this shirt features the iconic logo of the Special Victims Unit, which has become synonymous with the show's intense and gripping storylines.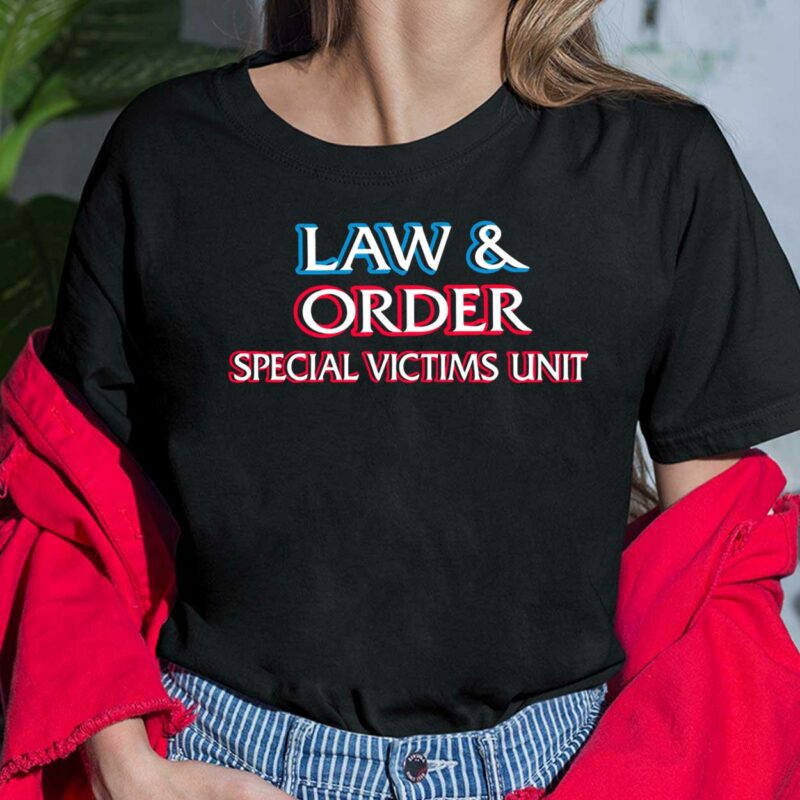 The shirt is designed with a classic fit that is both comfortable and flattering, making it suitable for both men and women. It comes in a range of sizes to fit different body types and is available in a variety of colors to suit individual preferences.
Whether you're a long-time fan of the show or simply appreciate the compelling and often harrowing stories it tells, the Law and Order SVU shirt is a must-have item for your wardrobe. It's the perfect way to show your support for the brave men and women of the Special Victims Unit and to let the world know that you stand with them in their fight against crime and injustice.