M. Shadows Wears Dead Kennedys Shirt, Hoodie, Sweatshirt… Embrace Punk Rock Fashion
If you're a fan of both punk rock and style, then the "M. Shadows Wears Dead Kennedys Shirt" is the perfect addition to your wardrobe. Inspired by the legendary punk band, this shirt combines music, fashion, and attitude in one captivating design.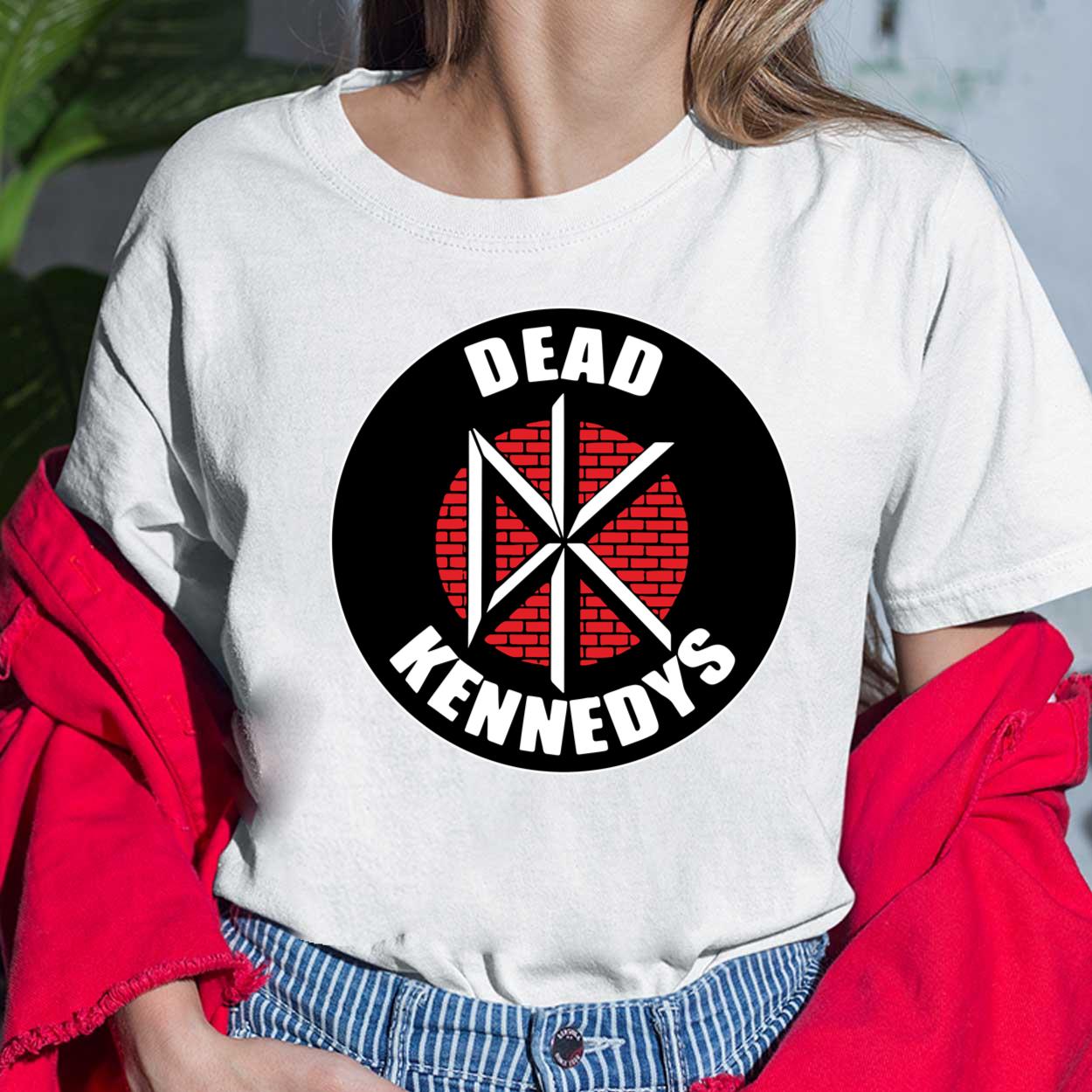 Featuring the iconic image of M. Shadows, the lead vocalist of Avenged Sevenfold, proudly wearing a Dead Kennedys shirt, this garment exudes rebellious energy. It's a nod to the punk rock subculture, known for its raw, unapologetic nature and its influence on music, fashion, and society.
Crafted with care, this shirt is made from high-quality materials that ensure both comfort and durability. The soft fabric feels great against your skin, while the impeccable stitching guarantees that it will withstand the test of time. It's a reliable piece that you can count on for years to come.
The "M. Shadows Wears Dead Kennedys Shirt" is more than just a fashion statement. It's a symbol of your love for punk rock and your appreciation for the artists who have shaped the genre. It's an invitation to join a community of like-minded individuals who value self-expression, non-conformity, and individuality.
Products Detail:
| | |
| --- | --- |
| Material | Cotton |
| Color | Various Colors |
| Size | From S to 5XL |
| Style option | T-shirts, Hoodies, Tank Tops, Youth Tees, Long Sleeve Tees, Sweatshirts, Unisex V-neck |
| Shipping | From the USA |
| Brand | Lelemoon |