Margot Robbie Barbie 2023 Shirt, Hoodie, Sweatshirt
The Margot Robbie Barbie 2023 Shirt is a fashionable and unique clothing item inspired by the talented actress Margot Robbie's involvement in the 2023 live-action Barbie film. This shirt serves as a stylish way to celebrate Margot Robbie's role in bringing the iconic Barbie character to life on the big screen.
Made from high-quality materials, this shirt is both comfortable and visually appealing. Its design typically incorporates elements related to the Barbie brand and Margot Robbie's portrayal of the character. The shirt may come in various colors and styles to cater to different fashion preferences.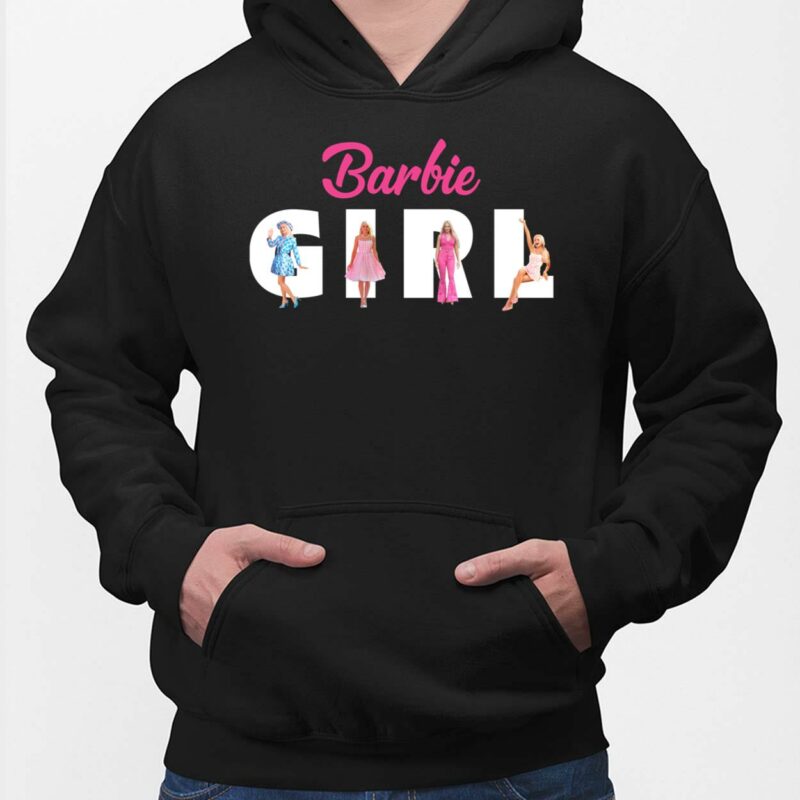 Accompanying the image, you may find text or graphics related to the Barbie 2023 movie, serving as a reminder of this highly anticipated cinematic event.
The Margot Robbie Barbie 2023 Shirt is not only a fashion statement but also a way to express your enthusiasm for Margot Robbie's involvement in this iconic role. Whether you're a fan of Margot Robbie's acting, a Barbie enthusiast, or simply excited about the upcoming movie, this shirt allows you to proudly display your support and anticipation for the project.
By wearing this shirt, you can showcase your connection to the world of film and fashion, as well as your admiration for Margot Robbie's talents and her contribution to the Barbie legacy. It's a fun and stylish way to express your love for both the actress and the beloved Barbie brand.
Products Detail:
| | |
| --- | --- |
| Material | Cotton |
| Color | Various Colors |
| Size | From S to 5XL |
| Style option | T-shirts, Hoodies, Tank Tops, Youth Tees, Long Sleeve Tees, Sweatshirts, Unisex V-neck |
| Shipping | From the USA |
| Brand | Lelemoon |