Nick Castellanos Scooby Doo Shirt, Hoodie, Sweatshirt, Women Tee
Nick Castellanos Scooby Doo Shirt, Hoodie, Sweatshirt, Women Tee is a unique and playful garment that combines the world of baseball with the beloved animated series Scooby-Doo. This shirt celebrates the fan-favorite Cincinnati Reds player, Nick Castellanos, while incorporating the iconic characters from the Scooby-Doo franchise.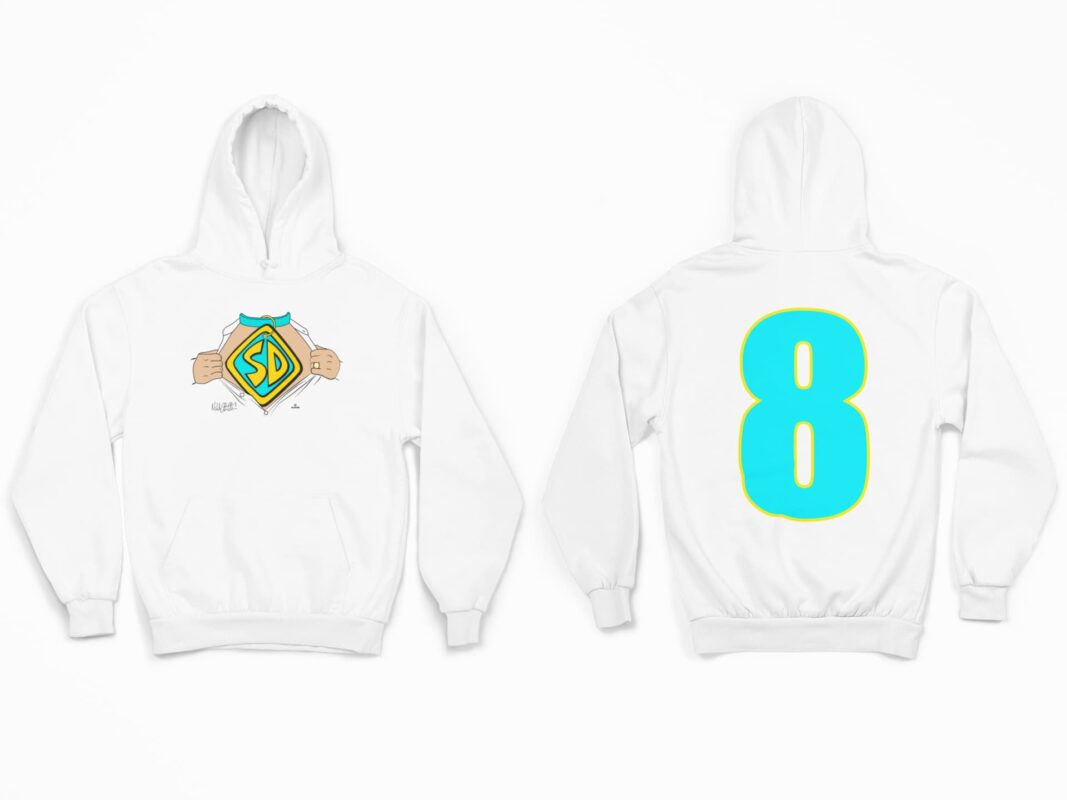 The shirt features a design that showcases Nick Castellanos in his Reds uniform alongside the Scooby-Doo gang, including Scooby-Doo himself. The characters are depicted in a dynamic and colorful manner, capturing their adventurous spirit and adding a touch of whimsy to the shirt.
Made from comfortable and breathable fabric, this shirt ensures optimal comfort during baseball games or casual outings. Its relaxed fit and short sleeves make it suitable for warm weather, allowing fans to proudly display their love for Nick Castellanos and Scooby-Doo.
Wearing the Nick Castellanos Scooby Doo Shirt is not only a fashion statement but also a way to show support for the talented player and express your enthusiasm for the iconic animated series. Whether you're attending a game at the ballpark, cheering from home, or simply embracing your love for both baseball and Scooby-Doo, this shirt allows you to showcase your fandom in a unique and playful manner.
Products Detail:
| | |
| --- | --- |
| Material | Cotton |
| Color | Various Colors |
| Size | From S to 5XL |
| Style option | T-shirts, Hoodies, Tank Tops, Youth Tees, Long Sleeve Tees, Sweatshirts, Unisex V-neck |
| Shipping | From the USA |
| Brand | Lelemoon |