Nim Nine Inch Males Shirt
The "Nim Nine Inch Males Shirt" is a stylish and edgy piece of clothing that is perfect for fans of Nine Inch Nails. The shirt features a black and white graphic design with the letters "NIM" displayed in bold font. The phrase "Nine Inch Males" is cleverly hidden within the letters, adding a playful and subtle touch to the design.
Made from high-quality materials, this shirt is comfortable and durable, perfect for everyday wear. It's available in a range of sizes and is suitable for both men and women. The simple yet striking design makes it a versatile addition to any wardrobe, suitable for casual outings or special occasions.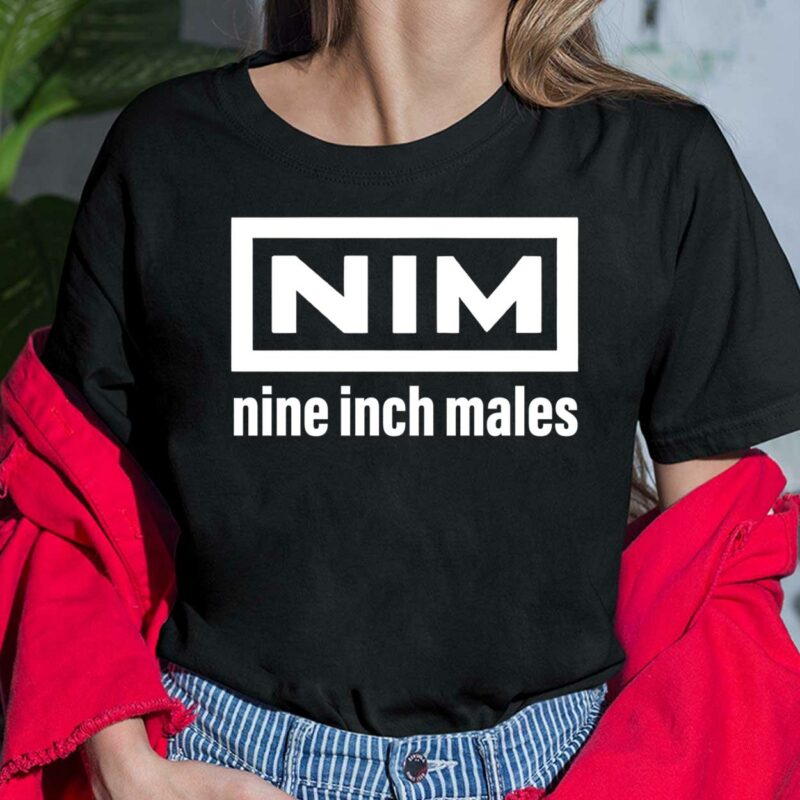 Nine Inch Nails fans will appreciate the subtle nod to the band's name in the design of this shirt. The graphic design is sleek and modern, perfect for those who want to show their love for the band in a stylish and understated way.
Overall, the "Nim Nine Inch Males Shirt" is a great way to show your appreciation for Nine Inch Nails and add a touch of edginess to your wardrobe. It's a must-have for any fan of the band, and the minimalist design makes it a timeless piece that will remain stylish for years to come.