Papa Bear Sunglass Shirt
The Papa Bear Sunglass Shirt is a trendy and charismatic garment that exudes confidence and style. This shirt is perfect for those who embrace their paternal instincts and want to make a fashion statement.
The design of the Papa Bear Sunglass Shirt is eye-catching and playful. It features a bold illustration of a bear wearing sunglasses, giving off a cool and relaxed vibe. The combination of the bear's image and the sunglasses adds a touch of humor and charm to the overall design.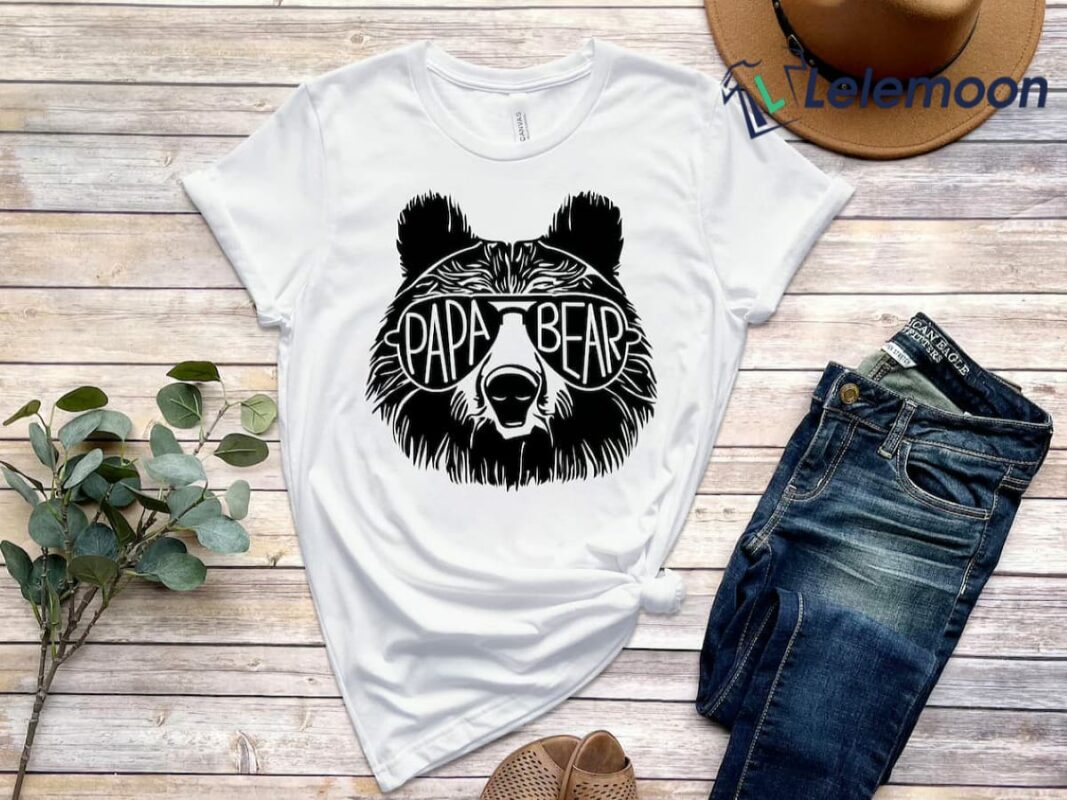 Crafted with attention to detail, this shirt is made from high-quality fabric that ensures both comfort and durability. Its soft and breathable material makes it ideal for everyday wear, while the tailored fit flatters different body types. The classic crew neck and short sleeves enhance its versatility, allowing it to be paired with various outfits.
The Papa Bear Sunglass Shirt is a fantastic choice for casual occasions, such as outings with family and friends or weekend gatherings. It effortlessly blends style and personality, making a statement about the wearer's cool and confident nature.
Wear the Papa Bear Sunglass Shirt to showcase your playful side and embrace your role as a proud father figure. Let its charming design and comfortable fit enhance your fashion sense and make you stand out with a touch of whimsy.
Products Detail:
| | |
| --- | --- |
| Material | Cotton |
| Color | Various Colors |
| Size | From S to 5XL |
| Style option | T-shirts, Hoodies, Tank Tops, Youth Tees, Long Sleeve Tees, Sweatshirts, Unisex V-neck |
| Shipping | From the USA |
| Brand | Lelemoon |