Philadelphia Eagles Gear Sweatshirt, Hoodie, Shirt, Women Tee
Philadelphia Eagles Gear Sweatshirt, Hoodie, Shirt, Women Tee is a must-have for any fan of the team. This sweatshirt is designed to showcase your unwavering support and loyalty to the team, while also providing comfort and style.
Made from high-quality materials, this sweatshirt offers warmth and durability. It features the iconic Philadelphia Eagles prominently displayed on the front, representing the team's rich history and success. The logo is intricately embroidered or printed, ensuring its long-lasting quality.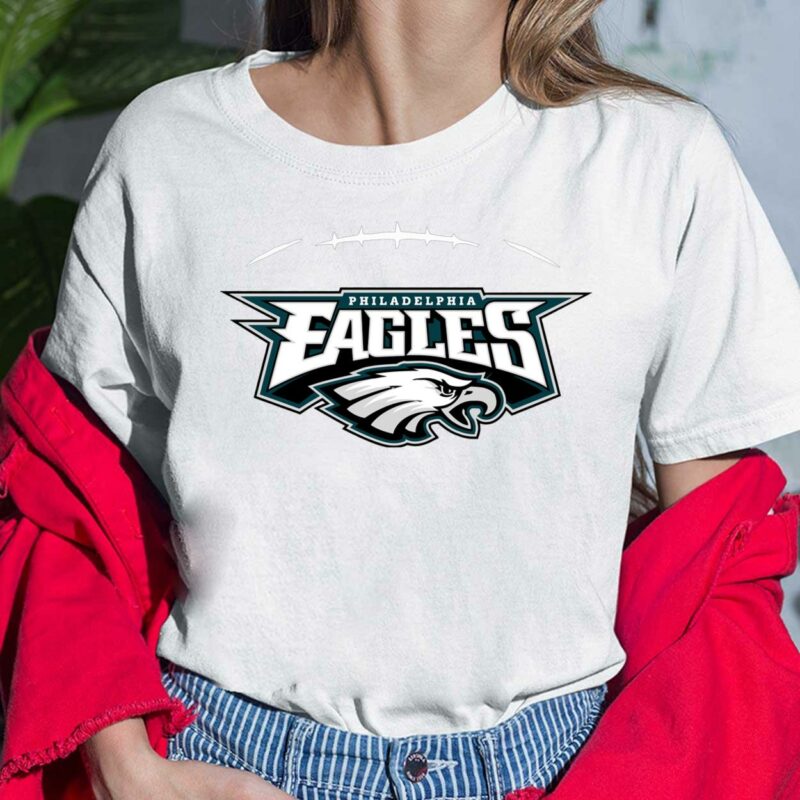 The sweatshirt is available in various sizes, allowing fans of all ages and body types to find their perfect fit. It is designed with a relaxed and comfortable silhouette, making it suitable for everyday wear or cheering on the team during game days.
With its classic design and team colors, this sweatshirt can be easily paired with jeans, joggers, or other casual bottoms. It is versatile enough to be worn during colder seasons or as a layering piece for extra warmth.
Not only does this sweatshirt display your pride for the Philadelphia Eagles, but it also connects you with a passionate community of fans. By wearing this gear, you can show your support, share in the excitement of game days, and bond with fellow Eagles enthusiasts.
Whether you're heading to the stadium, watching the game from home, or simply want to represent your favorite team, the Philadelphia Eagles Gear Sweatshirt is a stylish and comfortable choice that lets you showcase your love for the Eagles in style.
Products Detail:
| | |
| --- | --- |
| Material | Cotton |
| Color | Various Colors |
| Size | From S to 5XL |
| Style option | T-shirts, Hoodies, Tank Tops, Youth Tees, Long Sleeve Tees, Sweatshirts, Unisex V-neck |
| Shipping | From the USA |
| Brand | Lelemoon |