Soy Rebelde Baseball Jersey Shirt
Soy Rebelde Baseball Jersey Shirt is a unique and stylish piece of clothing that embraces an attitude of rebellion and individuality.
The baseball jersey-style shirt typically incorporates elements like a button-up front, sporty stripes, and a comfortable fit. It combines the casual and rebellious vibe of a baseball jersey with a statement of personal defiance.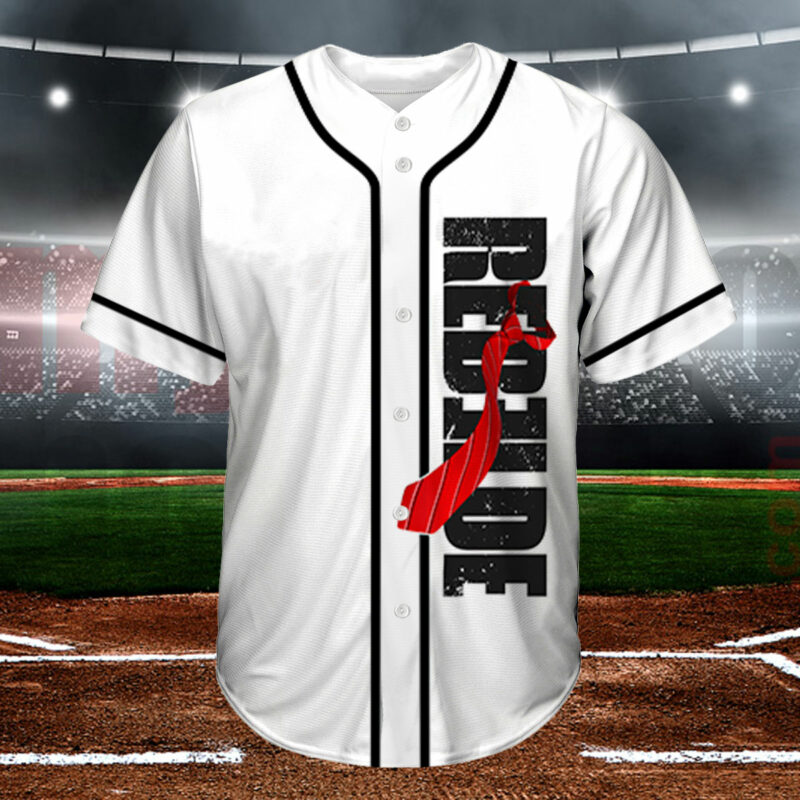 This shirt is more than just clothing; it's a way to express a rebellious and independent spirit, making it a great choice for individuals who value standing out from the crowd and making a statement with their fashion choices.
Whether you're a fan of the rebellious lifestyle or simply appreciate unique and bold fashion, the "Soy Rebelde Baseball Jersey Shirt" allows you to make a distinctive style statement and celebrate the spirit of non-conformity and self-expression.