Taylor Swift Red Shirt,Taylor Swift Red Hoodie, Taylor Swift Red Sweatshirt, Taylor Swift Red Ladies Tee
The Taylor Swift Red Shirt is a stylish and trendy t-shirt that celebrates the iconic singer-songwriter and her critically acclaimed album, "Red." The shirt features a vibrant and eye-catching design that showcases the album's title and Taylor Swift's name in bold and striking letters.
The Red album, released in 2012, was a commercial and critical success, and featured some of Taylor Swift's most popular songs, including "We Are Never Ever Getting Back Together" and "I Knew You Were Trouble." The album's themes of love, heartbreak, and personal growth resonated with fans around the world, and cemented Taylor Swift's status as one of the most talented and influential artists of her generation.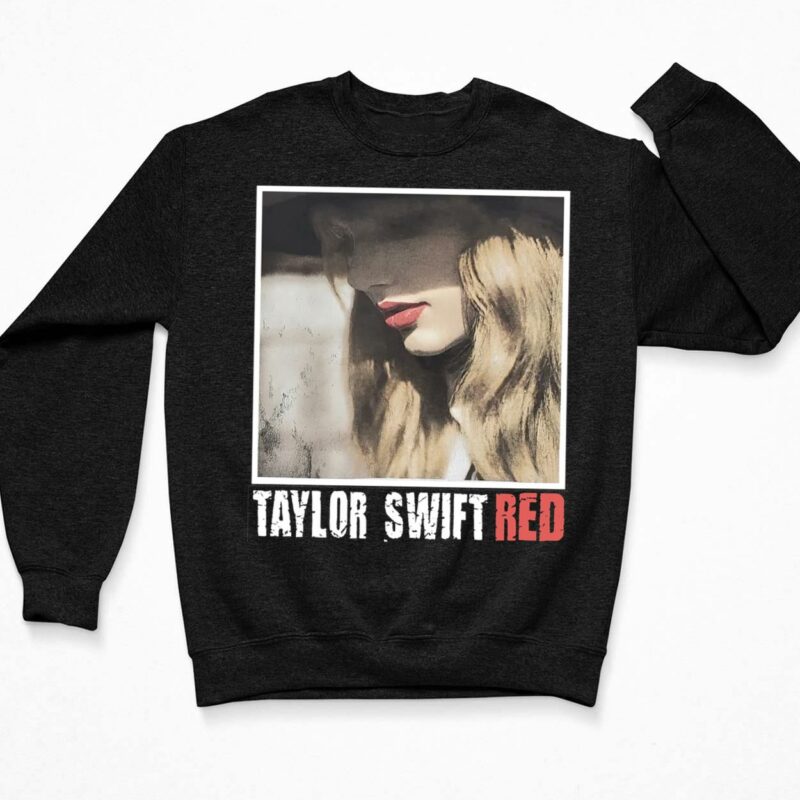 The Taylor Swift Red Shirt is a stylish and versatile piece of clothing that can be worn in a variety of settings. Whether you're heading to a concert, hanging out with friends, or just running errands, this shirt is sure to turn heads and make a statement. It is made from high-quality materials and is designed to be comfortable and durable, making it a great addition to any wardrobe.
Overall, the Taylor Swift Red Shirt is a must-have item for any fan of Taylor Swift or lover of pop music. It is a stylish and trendy way to show your support for one of the most talented and beloved artists of our time.