Taylor Vintage Linda Lori Cat Shirt
The Taylor Vintage Linda Lori Cat Shirt is a unique and playful piece of clothing that is perfect for cat lovers and fashion enthusiasts alike. This shirt features an all-over print of charming and whimsical cats in various poses, set against a light and airy background of white or pastel colors.
The shirt is made from high-quality materials that are soft and comfortable against the skin, making it ideal for everyday wear. It has a relaxed fit that is both comfortable and flattering, with a classic collar, button-front closure, and short sleeves.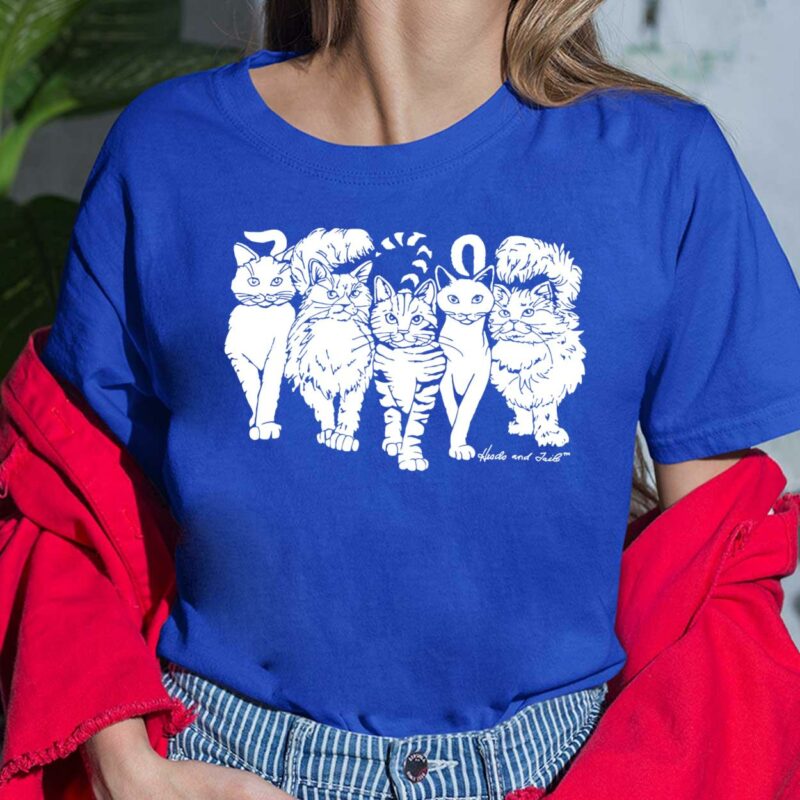 One of the standout features of this shirt is its attention to detail, from the carefully crafted print to the subtle stitching and finishing touches. It is a versatile piece that can be dressed up or down, making it perfect for a variety of occasions, from casual outings to more formal events.
Overall, the Taylor Vintage Linda Lori Cat Shirt is a fun and stylish addition to any wardrobe, offering both comfort and a touch of whimsy that is sure to delight cat lovers everywhere.