Confused Dot Shirt, Hoodie, Sweatshirt, Women Tee
Confused Dot Shirt, Hoodie, Sweatshirt, Women Tee is a captivating and intriguing garment that stands out with its minimalist design. At first glance, it may appear as a simple dot, but upon closer examination, it reveals a complex and interconnected maze of lines and shapes.
This shirt represents the enigmatic and puzzling nature of life itself. It sparks curiosity and invites contemplation about the mysteries and uncertainties that surround us. The Confused Dot Shirt serves as a conversation starter, encouraging discussions about the deeper meanings hidden within simplicity.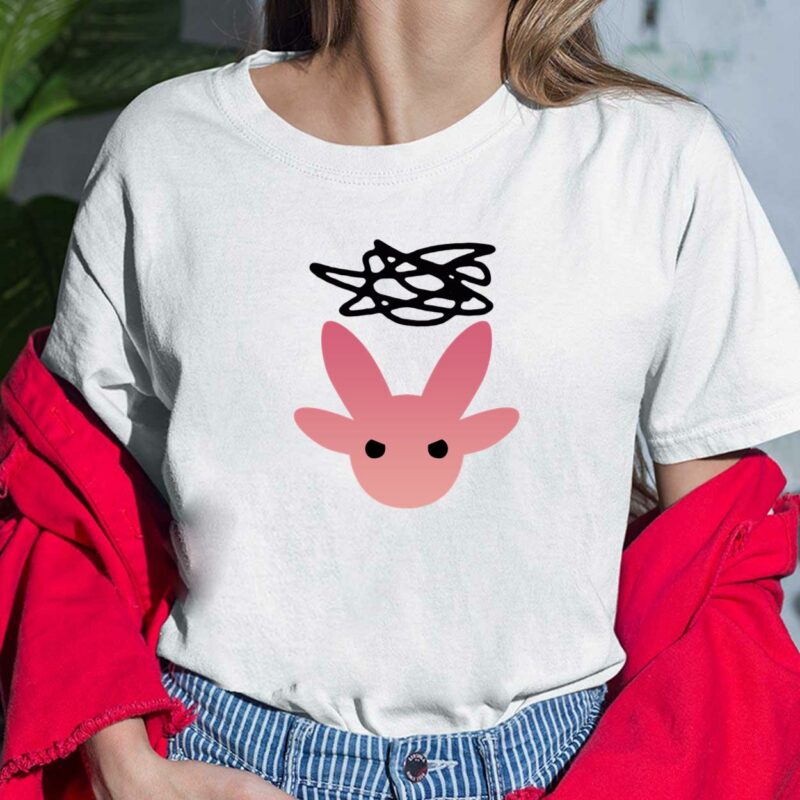 Crafted with high-quality materials, this shirt offers both comfort and style. Its minimalist design allows for versatile pairing with different accessories and clothing items, giving you the freedom to create unique and eye-catching looks.
By wearing the Confused Dot Shirt, you showcase your appreciation for the beauty found within the most unassuming forms. It embodies the complexity and enigma of existence, making a bold statement about your unique perspective on life.
Whether worn casually or for special occasions, the Confused Dot Shirt will capture attention and prompt others to question and explore the intricacies of life. Embrace the mystery and let the Confused Dot Shirt become a reflection of your enigmatic nature.
Products Detail:
| | |
| --- | --- |
| Material | Cotton |
| Color | Various Colors |
| Size | From S to 5XL |
| Style option | T-shirts, Hoodies, Tank Tops, Youth Tees, Long Sleeve Tees, Sweatshirts, Unisex V-neck |
| Shipping | From the USA |
| Brand | Lelemoon |