Duke Sole Shirt
The "Duke Sole Shirt" is a stylish and sophisticated garment that is sure to elevate any outfit. This shirt is made from high-quality materials and features a sleek and modern design that is both elegant and understated.
The shirt is a deep shade of blue and features a subtle pattern of small dots that add texture and depth to the fabric. The collar is crisp and sharp, while the buttons are a classic shade of white that contrasts beautifully with the deep blue of the shirt.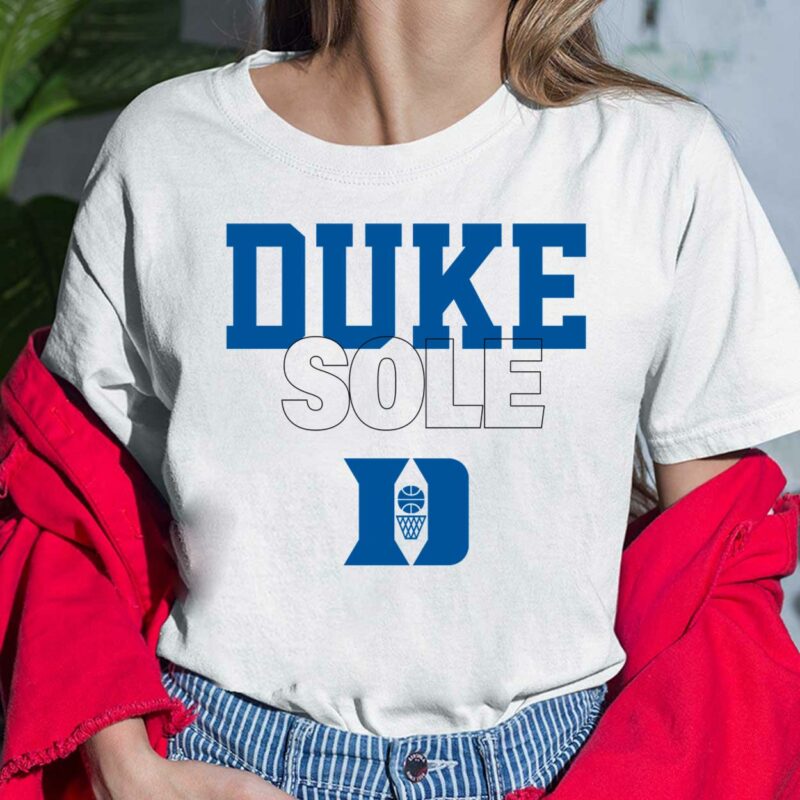 One of the standout features of the "Duke Sole Shirt" is the intricate embroidery on the chest. The embroidery features a detailed image of a fish, which is a nod to the shirt's name – "Duke Sole" being a type of fish. The embroidery is done in a light and delicate shade of blue that complements the overall aesthetic of the shirt.
This shirt is perfect for any occasion where you want to look your best, whether it's a formal event or a night out on the town. It pairs well with dress pants, slacks, or even jeans for a more casual look. The "Duke Sole Shirt" is a versatile and stylish addition to any wardrobe that is sure to turn heads and garner compliments.