Extra Love Shirt
Introducing the "Extra Love Shirt" – the perfect addition to your wardrobe for spreading positivity and love wherever you go!
Crafted with care from high-quality materials, this shirt features a stylish design that is both comfortable and versatile. Whether you're dressing up for a night out or keeping it casual on the weekends, the "Extra Love Shirt" has got you covered.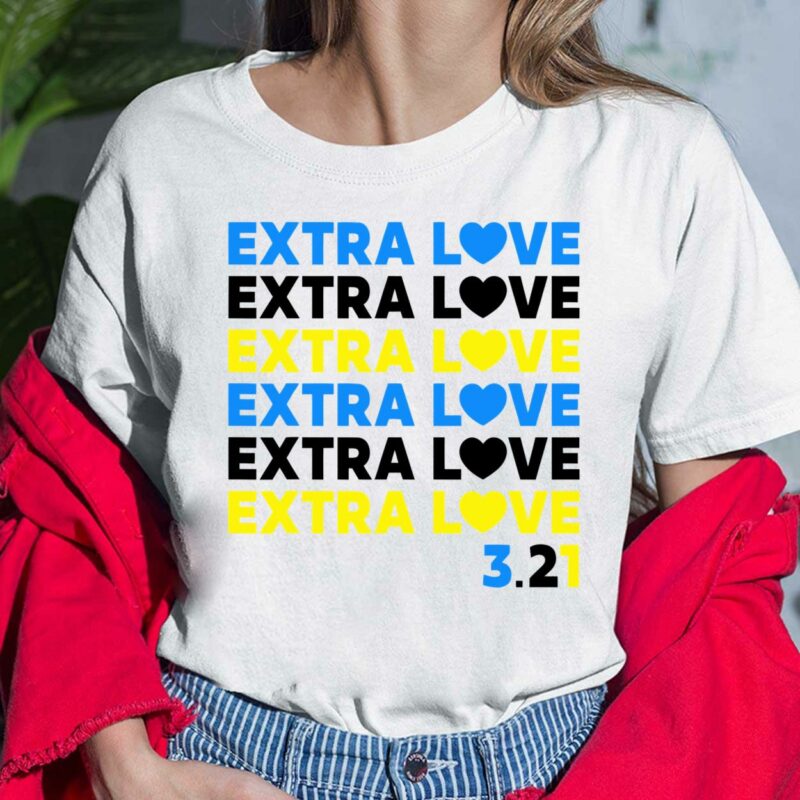 But what really sets this shirt apart is its message. Emblazoned across the front in bold, vibrant letters is the word "LOVE", reminding us all of the power of compassion, kindness, and understanding. It's a simple but powerful statement that can make a big difference in someone's day.
So why settle for an ordinary shirt when you can wear the "Extra Love Shirt"? Spread some positivity and let your love shine through with this must-have addition to your wardrobe. Get yours today and let the world know that love is always in fashion!