Hunter Brown Big Game Hunter Shirt
The Hunter Brown Big Game Hunter Shirt is a must-have for any serious hunting enthusiast. This shirt is designed to provide both comfort and functionality while out in the field, making it an ideal choice for hunters of all levels.
Crafted from high-quality, durable material, this shirt is built to withstand the toughest hunting conditions. The classic brown color of the shirt is perfect for blending in with natural surroundings, making it ideal for hunting big game.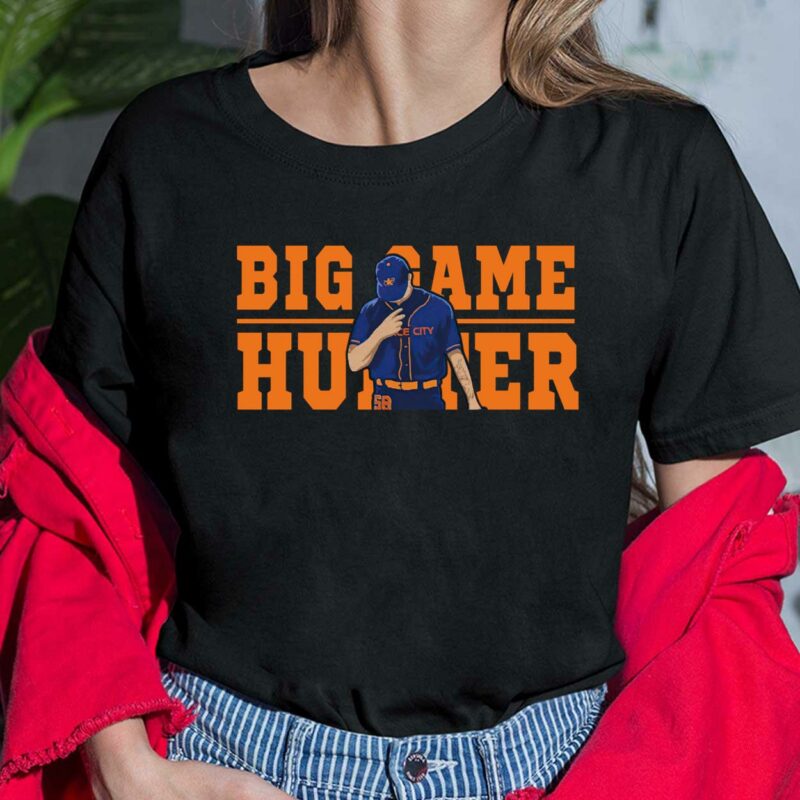 Featuring a relaxed fit, this shirt allows for easy movement and flexibility, ensuring that hunters can stay comfortable and agile throughout their hunting trips. It also features two chest pockets, providing ample storage space for essential items such as ammunition, maps, and hunting licenses.
Whether you're a seasoned hunter or a beginner, the Hunter Brown Big Game Hunter Shirt is an essential piece of hunting gear that you won't want to be without. So why wait? Grab yours today and start your next hunting adventure in style and comfort!