Introducing our "I Hurt My Knee Wrestling in Bed with Grown Men" shirt, the perfect addition to your wardrobe if you're a fan of wrestling or just have a good sense of humor. This shirt features a bold, eye-catching design that showcases your love of the sport while poking fun at some of the mishaps that can occur.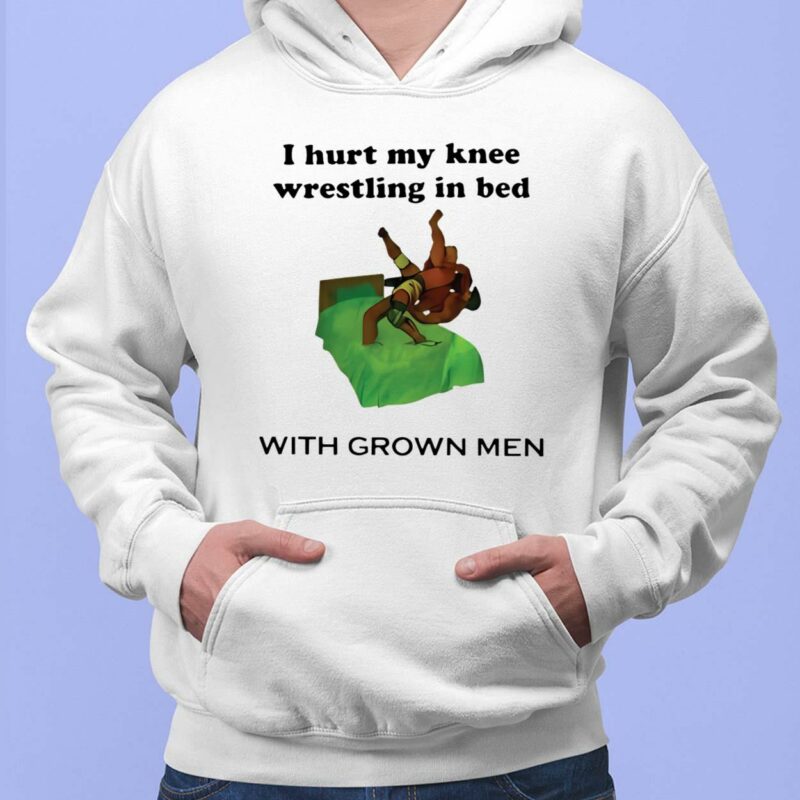 Made from high-quality materials, our shirt is comfortable to wear and built to last. It's available in a range of sizes to fit all body types, and the design is printed using state-of-the-art technology to ensure that it stays vibrant and clear even after multiple washes.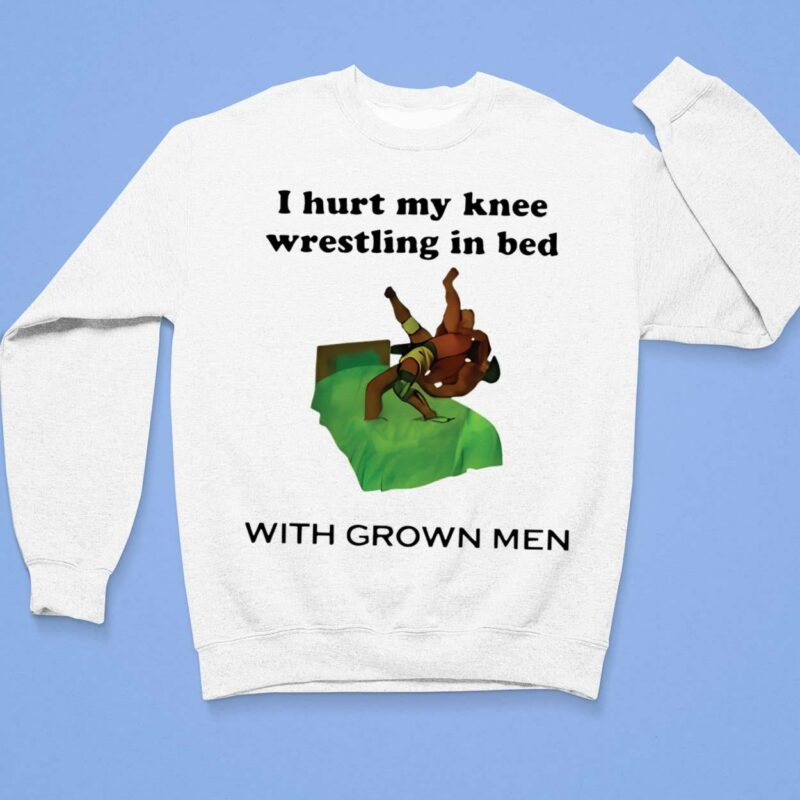 Whether you wear it to a wrestling match, to the gym, or just around the house, our I hurt my knee wrestling in bed with grown men shirt is sure to turn heads and start conversations. So why wait? Order yours today and show the world that you're not afraid to take a tumble in the name of your favorite sport!