Jack Smith Garden Flag
The Jack Smith Garden Flag is a charming and vibrant addition to any outdoor space, designed to elevate your garden's aesthetic appeal. Measuring 12 inches by 18 inches, this garden flag showcases exquisite craftsmanship and attention to detail that is sure to catch the eye of passersby.
Crafted from premium quality weather-resistant polyester, the flag is durable and can withstand various outdoor elements, ensuring it remains vibrant and unfazed by rain or shine. The artwork features a picturesque garden scene, incorporating an array of blooming flowers, lush greenery, and fluttering butterflies, creating a captivating and serene ambiance.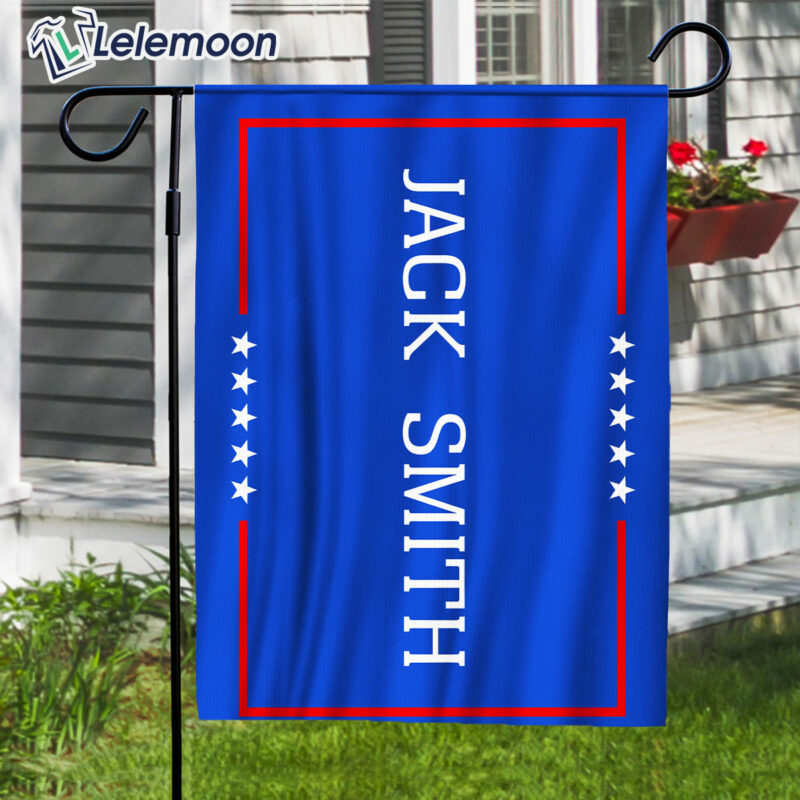 The flag is thoughtfully designed with a sleeve at the top, allowing easy installation on any standard garden flagpole. It flutters gracefully with the breeze, adding a touch of movement and life to your garden oasis.
Whether it's displayed on the front lawn, in a flowerbed, or near a walkway, the Jack Smith Garden Flag brings a warm and inviting atmosphere to your outdoor space. Embrace the joy of gardening and celebrate nature's beauty with this delightful flag that serves as a perfect accent to your well-tended sanctuary.