Quincy Ladies Shirt
Introducing the "Quincy Ladies Shirt", a stylish and comfortable shirt designed specifically for women. This shirt features a sleek and modern design that's perfect for any occasion, whether you're dressing up for a night out or just running errands around town.
Made from high-quality materials, the Quincy Ladies Shirt is both breathable and durable, ensuring that you stay comfortable all day long. The tailored fit flatters your figure, giving you a polished and sophisticated look that's sure to turn heads.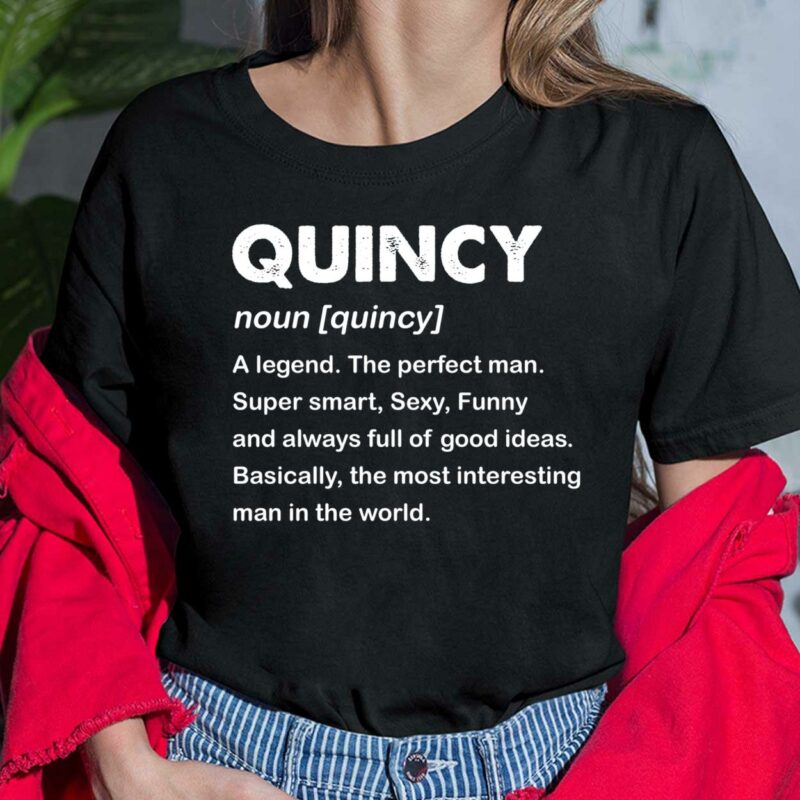 With its subtle yet stylish design, this shirt is perfect for wearing on its own or layering with other pieces in your wardrobe. It's available in a range of sizes to fit women of all shapes and sizes, so you can find the perfect fit for you.
Whether you're looking for a new shirt for work, a special occasion, or just everyday wear, the Quincy Ladies Shirt is the perfect choice. Order yours today and experience the ultimate in style and comfort.