Space City Bucket Hat
| | One size |
| --- | --- |
| Circumreference, in | 22.80 |
| Crown height, in | 3.50 |
| Bill length, in | 3.03 |
Space City Bucket Hat is a trendy and versatile accessory that combines fashion and functionality. This hat is likely inspired by the concept of space exploration and could be associated with a city known for its contributions to space technology and innovation.
The design of the bucket hat might feature elements that evoke a futuristic and celestial feel, such as stars, planets, galaxies, rockets, or other space-related imagery. It could also incorporate cityscape motifs to represent the urban aspect of "Space City."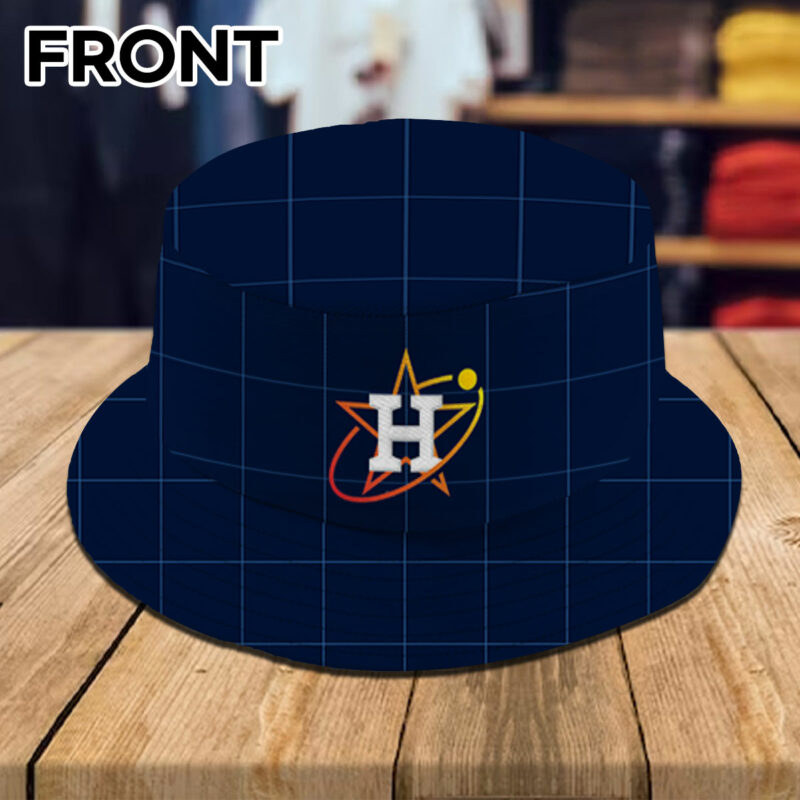 With its wide brim and comfortable fit, the bucket hat offers protection from the sun while making a stylish statement. It's suitable for a range of activities, from outdoor adventures to casual outings, and can be paired with various outfits to add a unique touch.
The "Space City Bucket Hat" not only complements your fashion sense but also reflects your interest in space exploration and modern aesthetics. Whether you're an enthusiast of space science, a fan of urban culture, or simply looking for a cool accessory, this hat combines style and symbolism to create a distinctive look.
Printed with high-quality design patterns, fashionable and versatile, it's easy to wear when going out or commuting
Made of 100% polyester

Limited to pratical production, do not place important designs at the seams, there is a risk of being cur off

For custom areas please refer to the Yoycol mockup generator for details.

This product is made on-demand. No minimums.

There are multiple shipping methods available, and the fees may vary depending on the location and the shipping method.
Size Guide